Description
JEEP SAFARI GRAN CANARIA

The Jeep Safari in Gran Canaria is a fantastic way for to see and experience the beautiful hidden places away from the busy bars and hotels of the main tourist resorts of Gran Canaria.
Runs Every Day Throughout The Year 09:00 - 16:00
Meeting at the main pick up points.
Between 08:15 and 08:50 depending where you are staying in Gran Canaria you will receive an email confirmation the time and pick up meeting point closest to your hotel as soon as you book.
The Jeep Safari begins at 09:00.
Each Jeep seats up to 6 people plus the Jeep Safari guide. Buckle up and brace yourself for Gran Canaria's best off road adventure.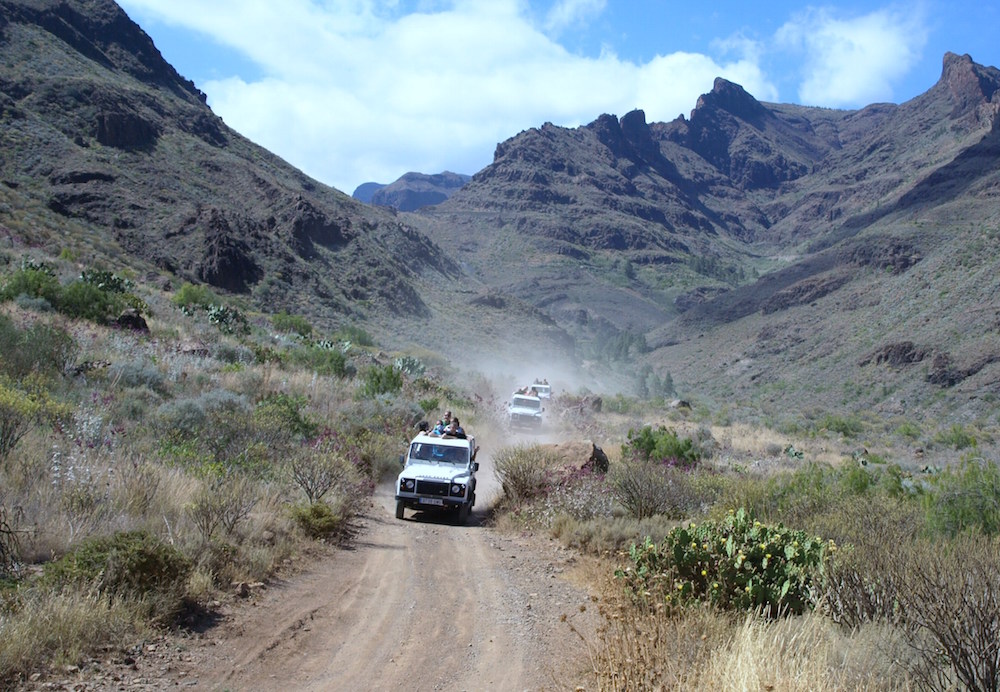 Heading off the beaten track passing through the volcanic mountain ranges and canarian pine forrests, we will visit a typical canarian village for refreshments.
Continuing the adventure we head to one of Gran Canaria's fresh water lakes "optional swim stop".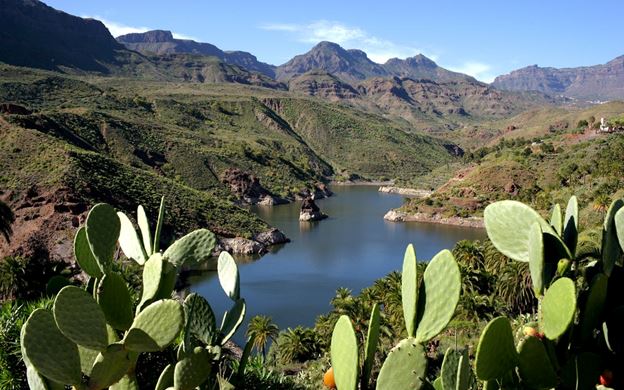 Following the fresh water lake we pass some impressive cave homes where surprisingly some of the idigenous canarians still live. Continuing driving through the mountains and to Gran Canaria's highest point you will see and experience some fantastic views of Gran Canaria giving you some perfect photo opportunities on a clear day if you are lucky you can even see Mount Teide in Tenerife Spains highest mountain.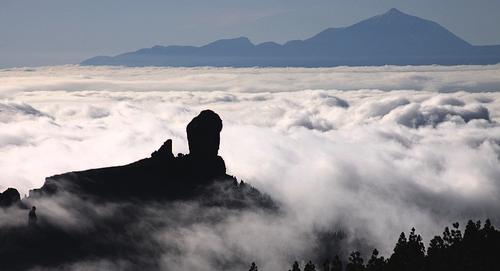 The trip heads to another scenic canarian village hidden in the Palm and fruit tree valley where a typical Canarian lunch is included here you can also sample and purchase the local produce direct from the source.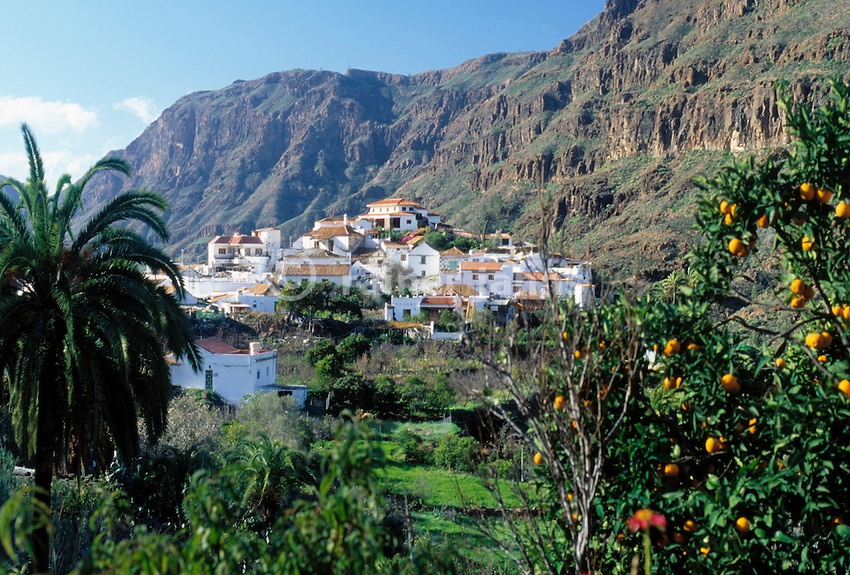 Back on the road again we visit the famous camel park where you have the option on the day to ride a camel for only an aditional 10 euro.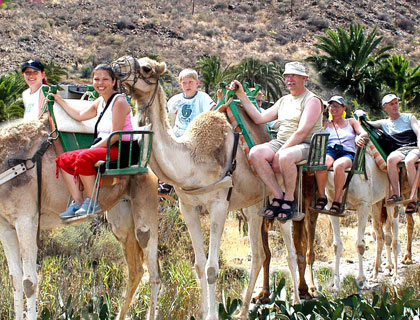 Following the camel park we head back to Maspalomas around 4pm and on the way we visit some more great view points for photo opportunities.
Please note the itinerary of the trip may not be in the same order as above it may vary due to weather and road conditions.
FAQs
How can I contact the organiser with any questions?
Any questions please call or whatsapp +447473376534 or Email chrisbarlow@europe.com
When and where do I pay the remaining balance of the Ticket?

One of our reps will deliver your tickets to your hotel and collect the remaining balance when you arrive. As soon as you have reserved online you will receive a confirmation email confirming your booking.
How often and when do you run the trips?
Every day throughout the year from 09:00 - 16:00.
Do you pick up from our hotel?
We have pick up points right near to every Hotel in Gran Canaria, Playa del ingles, Maspalomas, Melonares, Puerto Rico if you are staying far away from the main tourist resorts don't worry our reps will help you make Alternative arrangements.
What is the best suitable clothing for the trip?
Please don't wear your best clothes as it can get a little bit dusty when the jeeps go off road. Please wear sun protection lots of Sun cream an if you want wear a hat. We visit a fresh water lake so if you would like to bath please bring swim wear and a towel.