Presented by Artangel as part of Sonic Ray
About this event
Jem Finer's Longplayer and Richard Wilson's A Slice of Reality were commissioned on opposite sides of the Thames in 2000, each conceived to mark a new millenium.
Twenty-one years later, Finer's Sonic Ray reconnects both projects, encoding the sound of Longplayer in a line of light, beamed across the river to Wilson's wheel-house.
Join both artists in a conversation about collaboration and reflection on their projects, then and now.
This will be an in-person event and includes an audience Q&A.
UPDATE: This event is now sold out. If you can no longer attend, please let us know so we can release your tickets for others.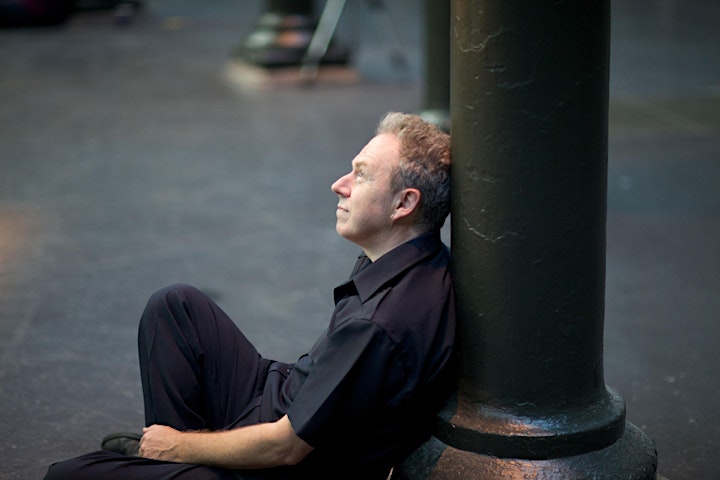 Jem Finer
Known as an artist and musician, Finer is also an award-winning composer. His works include 'Score for Hole in the Ground' in which underground falling water plays on hidden percussive instruments. Meanwhile 'The Centre of the Universe' is a radio observatory of sorts, reimagined as a drawing machine and supercomputer, likened to a composing machine where the flow of ball bearings, carrying information through labyrinthine circuits of mechanical computational units, were used to calculate minimal melodic phrases.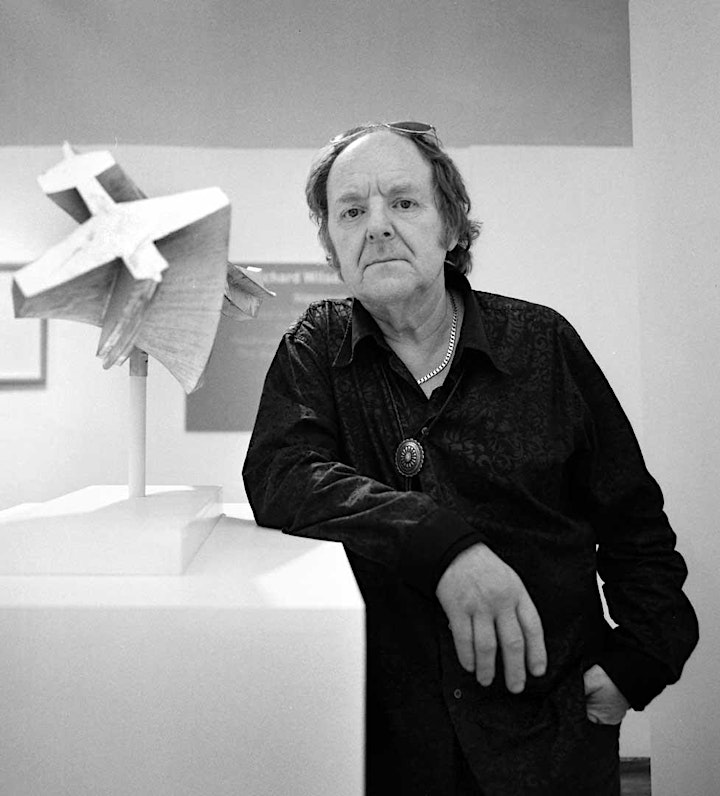 Richard Wilson RA
As one of Britain's most renowned sculptors, Wilson is internationally celebrated for his interventions in architectural space which heavily draw their inspiration from the worlds of engineering and construction.
Wilson has exhibited widely nationally and internationally for over forty years and is currently due to open a solo show at Pilevneli Gallery, Istanbul. He is the creator of the sculpture, 'Slice of Reality'.
Find out more about this event and Sonic Ray at artangel.org.uk and book your tickets to attend this accompanying talk now.
Organizer of Jem Finer in conversation with Richard Wilson