Description
Germany's annual international Jena Fulldome Festival is focussed on encouraging and rewarding work by students. Last year a coveted new 'Fulldome Oscar' was introduced, a platinum statuette of the Roman god Janus (who had eyes also at the back of his head). Come and experience the 360˚ films that received this award.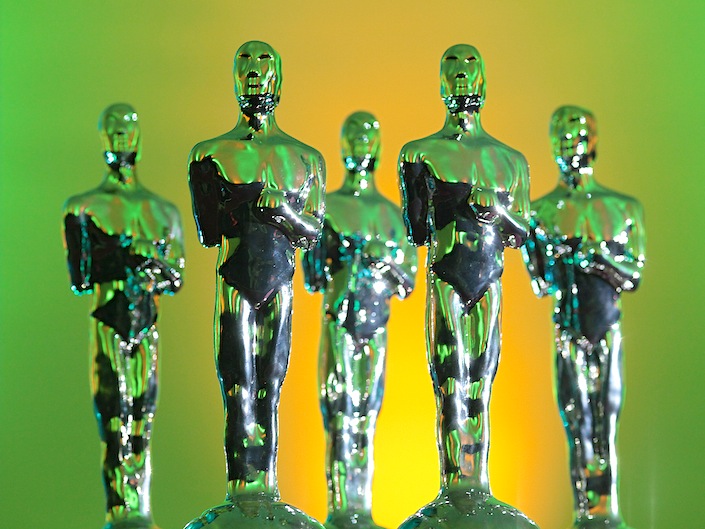 Organiser of Jena Fulldome Festival 2013
Imagine putting your head inside a YouTube video. Imagine the video playing all around you. At Dome Club, you don't just watch the video, you immerse yourself in it. Dome Club is Birmingham's answer to Montreal's SATosphère.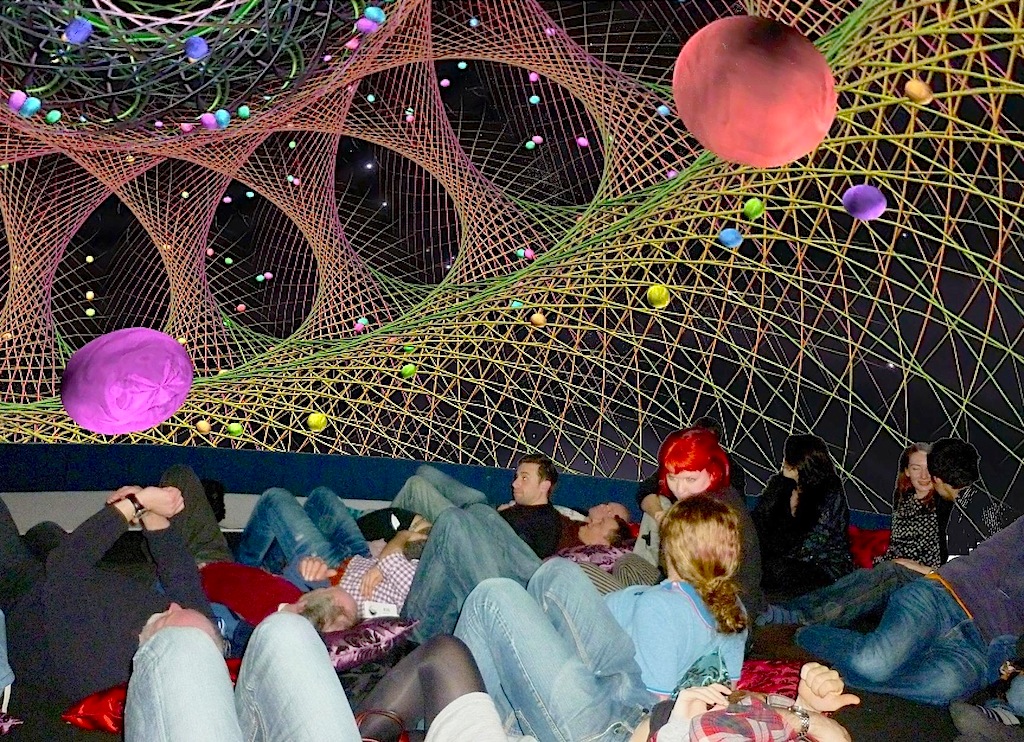 Mario Di Maggio and business partner Yaz Alexander have brought the thrill of fulldome (360˚) entertainment to Birmingham. An internationally known planetarium professional, Mario launched and for 8 years managed the UK's first purpose-built digital planetarium at Millennium Point. Not only did he very quickly help make it the UK's busiest planetarium, but together with local artists Birmingham's dome soon became known globally for innovative fulldome content. Now freelance, Mario continues to popularise the thrill of the fulldome medium with Dome Club (entertainment), Immersive Theatres (education) and Discovery Dome Europe (sales). Yaz Alexander brings a wealth of music industry experience gained both on and off stage, with a particular interest in the exploraiton of transferable creative skills. Mario and Yaz are delighted to now be working in partnership with Birmingham's legendary Q Club Complex.
//