About this Event
Be the first to peruse the stunning new collection of paintings by internationally celebrated Artist, Jeremy Paul. Isle Contemporary cordially invites you to attend the preview of 'Wildlife - An Artist's View' on Sunday 29th September 2019, from 2pm.
Booking essential - places will be limited!
Kindly sponsored by Blackford Financial Services

Undoubtedly, one of the most collectible living artists on the Isle of Man, Dr Jeremy Paul brings us a magnificent collection of new works exploring, the very best nature has to offer.
Jeremy sensitively captures wild birds & majestic animals in their natural environment, earning him a multitude of awards and accolades. From the Savanna to the Arctic, take a global tour through the variety of species, in their native habitat. His attention to detail is unparalleled melding photographic accuracy with the warmth and softness of a painted masterpiece.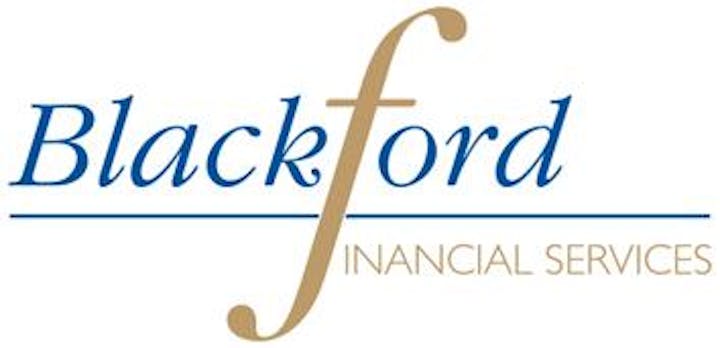 Jeremy philatelic work is also well known. Commissioned by the Isle of Man Post Office on a number of occasions to produce a series of First Day Covers, the exhibition will open just over a week after the release of his latest collection!