SIICET 2020 is an academic forum that aims to discuss topics related to the development of communication, education and technology.
About this Event
JESSICA RETIS. Monday 9th of November 2020 10 am (GMT-6)
Associate Professor in the School of Journalism and Affiliated Faculty with the Center for Latin American Studies and the Human Rights Practice Program at The University of Arizona.
Conference Name: Research and teaching strategies for bilingual journalism in the digital age: challenges and opportunities in transnational contexts.
Abstract:
Latinx news is a product of bilingual journalism practices that requires bicultural competencies to gather, assess, present, and disseminate news and information about, or relevant to, Latinx communities. Offered in Spanish, English, or bilingually, it engages with the understanding of current affairs, but also the history, economics, politics, and culture of diverse groups, whether U.S.-born or immigrants, as well as their global liaisons with countries where they trace their origins. Though in the mid-2000s, the Internet was the fourth most-used source of news after television, radio, and newspapers, a decade later it has become the most-used news source for Latinx audiences. Behind this trend lies significant divides across generations, language use, and immigrant status among Latinxs. In the post-broadcast era and with the advent of social media, Latinx news production, dissemination, and consumption are transnational and bilingual.
It goes beyond reporting in two languages and extends to understanding linguistic and cultural diversity as well as innovative ways of storytelling in the digital landscape. This presentation will discuss the interdisciplinary agenda of research and community-service pedagogies behind the creation of the first Master's in Bilingual Journalism in a Hispanic Service Institution. It will address the challenges and opportunities encountered in designing, programming, recruiting, funding and promoting an innovative educational plan in the Southwest. It also seeks to explore areas of collaboration with other units such as health, education, environmental sciences, legal and international relations, among others, at The University of Arizona.
​
​
Monday 9th of November 2020 10 am (GMT-5)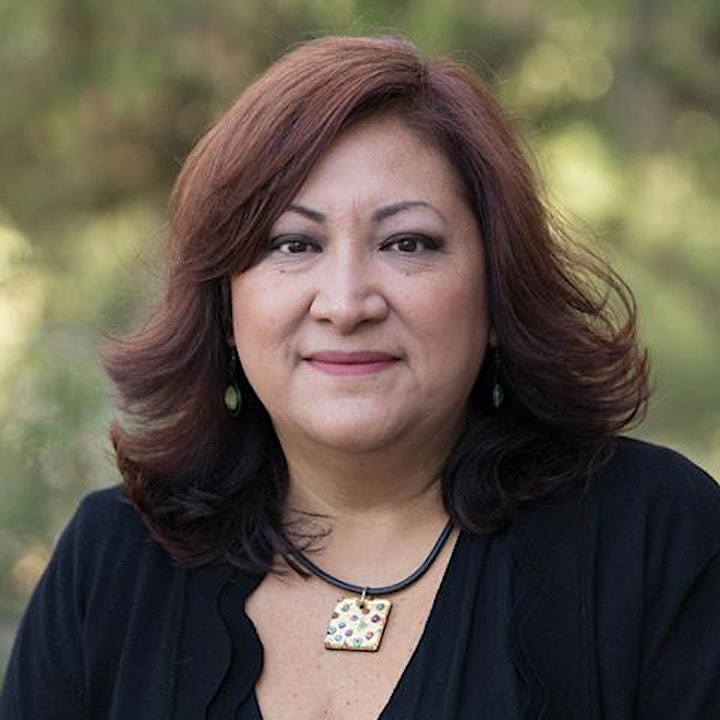 The SIICET2020 event is organized by the Research Group "Studies in Communication, Education and Technologies", for the community of academics and researchers, from different countries, and is an opportunity for the exchange, dissemination and research linking.
In this first edition, SIICET 2020 will be held virtually through the TEAMS platform and will be hosted on the YouTube channel of the Research Group "Communication, Education and Technology Studies", as well as in the Facebook profile of the Facultad de Ciencias de la Comunicación of the Universidad Autónoma de San Luis Potosí, México.