About this Event
team for an action-packed workshop, showcasing the exclusive Olympus features that will ensure fantastic results in 3 different photography genres. During the event you will get expert advice from our Olympus Specialist, Lewis Speight, and the opportunity to get hands-on with the latest Olympus kit, including the flagship E-M1 range and PRO Series of Lenses.
There will be tuition and demonstrations on the following photography styles:
LIGHT PAINTING:
This will utilise the 'Live Composite' feature that is unique to the Olympus range, which offers fantastic results easily.
MACRO:
See how easy it is to use in-camera focus stacking with multiple props and lighting setups to play with.
HIGH SPEED (WATER SPLASH):
Using the unique 'Pro Capture' feature of the flagship Olympus products, you will see how easy it is to get that crucially timed product shot, incorporating fruit, water, lights and glassware.
Please bring:
- Tripod
- Memory Card
- Current Olympus kit (if any)
Basic photography knowledge required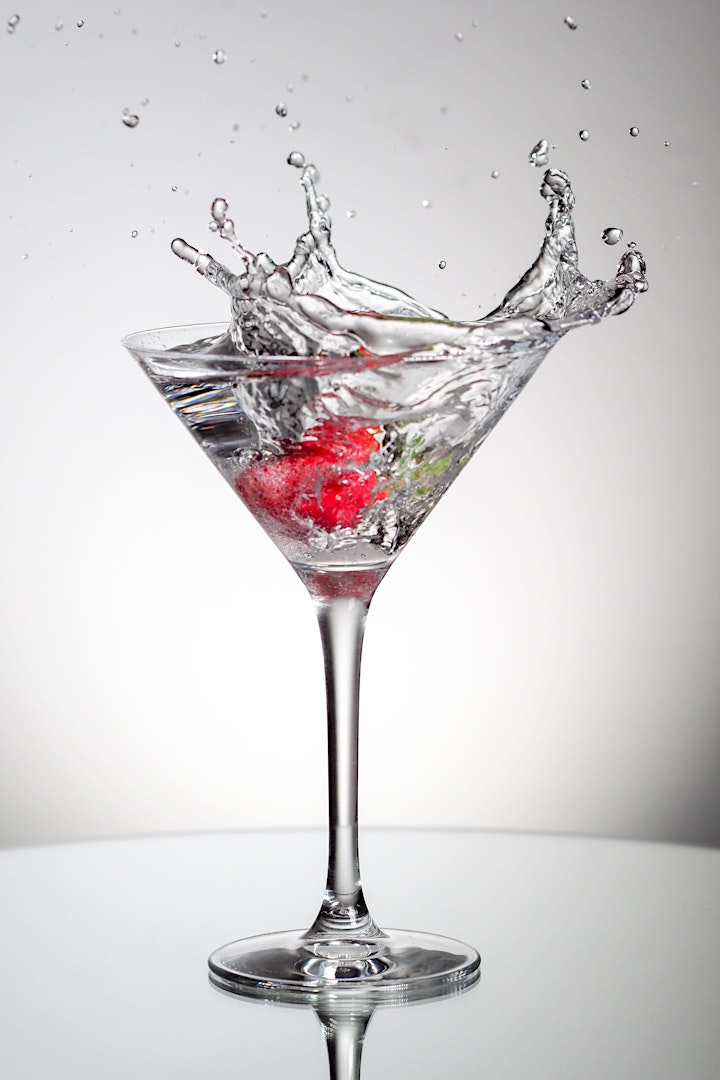 Part of The Sessions at Meadowhall:
THE SESSIONS
ALL THE SKILLS. ALL THE THRILLS.
Have fun socialising and learning a new skill with our new programme of tastings, masterclasses and workshops, held evenings right here at Meadowhall.
For our full list of activities, visit meadowhall.co.uk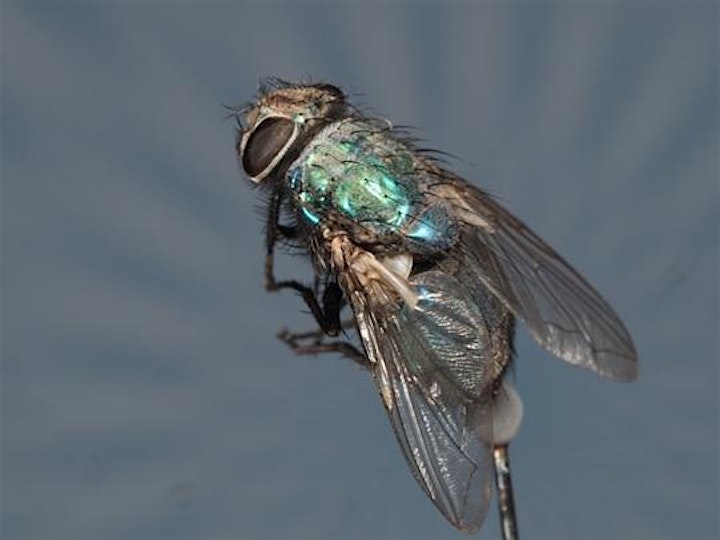 FAQs
-What do I need to bring?
Bring your camera if you have one and a Memory Card. We will have some available for you to use in the session, in case you don't have one.
-How long is the session?
3 hours
-Where is it located?
Upper Park Lane, Meadowhall
-Where is the closest car park
You can park anywhere in the Meadowhall customer car park but the closest car park for this activity is the upper yellow car park