Description
What they have said about past Parables events
'A step into timely revelations, encouraging us in a purpose-filled life.' Claire McKie
'Especially helpful for those who have to preach on the parables or facilitate a small group on this theme.' Rev Tim Hurren
'Nourishmnent for the mind, soul, belly and heart!!' Jules Noon
'The style of teaching is amazing, the food is fantastic, the location is stunnign and the fellowship energising' Malcolm Godbeer
The Speaker
Dr Crispin Fletcher-Louis is the Director of Whymanity: Research and Training (www.whymanity.com) and Visiting Fellow at the University of Gloucestershire. He is an internationally recognized biblical scholar, with an expertise in the historical context of the New Testament and is currently writing a four-volume book on Jesus and his divine identity (www.JesusMonotheism.com).
Teaching is delivered in a conversational, practically-focused format.
Content
Teaching will include:
New and profound insights into old favourites (the Prodigal Son, the Lost Son and Lost Coin, the Pharisee and Tax-Collector), and help with others that are neglected or difficult.

The parables' subversive offer of a vision for a new temple community in which all believers are (high) priests.

The practical implications of Jesus' teaching strategy and message, especially for the way we teach, lead and imagine the future.
The content will draw on Crispin's 25+ years of research, his expertise in understanding Jesus in the first century Jewish context and his long-term love of Luke's Gospel (the topic of his first book).
Parables covered will include:
Great Banquet (Luke 14:15–24)

Tower Builder and King going to War (Luke 14:25–35)

Lost Son and Lost Coin (Luke 15:3–10)

Prodigal Son (Luke 15:11–30)s

Dishonest Steward (16:1–13)

Pharisee and Tax Collector (18:9–14)

Barren Fig-Tree (Luke 13:6–9)
Location and Setting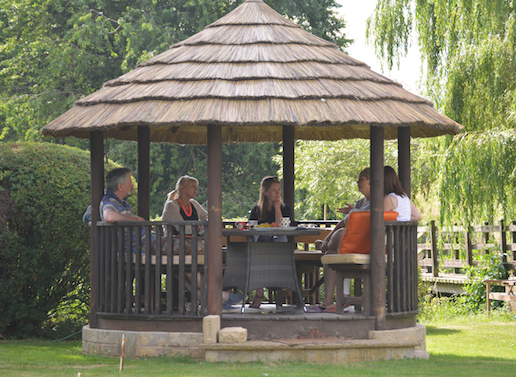 Set on the western edge of the Cotswolds, with a 1.5+ acre garden bisected by the river Isbourne, Camelot is teeming with wildlife (woodpeckers, deer, kingfisher, butterflies, otters ...)

You will join amazing people from all walks of life and ages

Study will be set in atmosphere of worship, prayer, reflection, conversation and fun

Amazing food

Food
We will keep you fed and lubricated throughout the event.
See further meal options at booking stage.
Travel
Car
2 hours from central london

3 hours from Manchester
Trains
Accommodation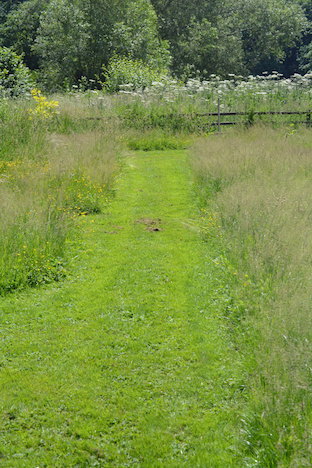 Camping in the paddock (on advance request)
Camping and Caravaning at Brooklands Farm, GL20 8NX (4 mins drive)
AirBnB – fascinating local people

Local hotels – lots of them