About this Event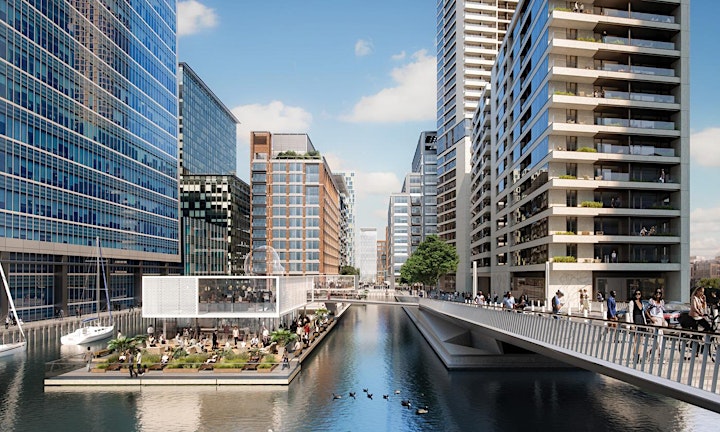 What about the Bible?
Did you know that in the Bible, it starts off in a garden and ends up in a city?
God is sovereign; He has a plan for everyone and everything including cities.
Imagine what a city planned and built by Jesus would look like? What would the buildings look like? How would he arrange the natural elements? What would be his master plan?
Join us this week as we explore our imaginations and discuss this interesting topic.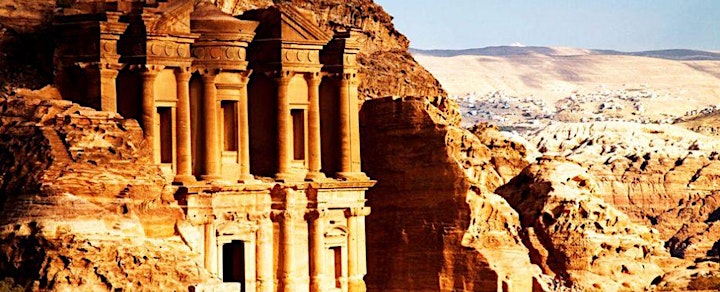 Join us this week as we discuss the Jesus as a city planner.
We will have a 5 minute Ice-Breaker followed by a short but powerful discussion with free food and drinks. Anyone is welcome regardless of what you believe in. This discussion group is a faith networking event for young professionals in London to learn and grow in a safe and judgement-free environment.