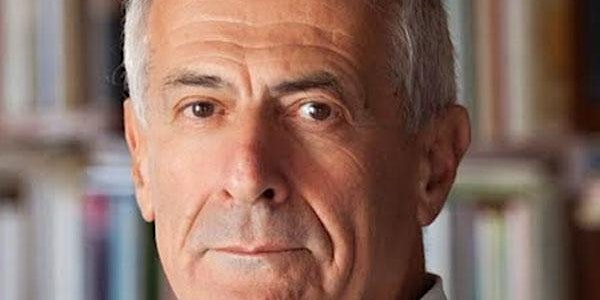 Jewish Populations and Identities in the 21st Century
Jews in history have known great tragedy and fear, and times of relative stability and welfare. This lecture will identify current trends.
About this event
Jews in history have known moments of great tragedy and fear, and times of relative stability and welfare. Today, objectively, the situation leans to fair, with most Jews in the world away from neediness, a strong Jewish sovereign state, and civil rights ensured to Jews in democratic countries where most of them live. Today's world Jewish population of over 15 million is dispersed in Israel and across the five continents. We wish to better understand what are the factors of Jewish population growth, stability or decline in the various countries and regions of the world. Moreover, Jewish identity in the UK, in Europe and worldwide is usually represented on a linear continuum, from strongest to weakest. The configuration of Jewish identity is much more complex and interesting. We will try to elucidate some of the main dimensions and trends within the overall Jewish identificational cluster.
Sergio Della Pergola is Professor Emeritus and former Chairman of the Hebrew University's Harman Institute of Contemporary Jewry.
Born in Italy 1942, in Israel since 1966. M.A., Political Sciences, University of Pavía; Ph.D., Social Sciences and Contemporary Jewry, The Hebrew University of Jerusalem. Specialist on the demography of world Jewry, published or edited 60 books and monographs including Israel and Palestine: The Power of Numbers (2008), Jewish Demographic Policies: Population Trends and Options (2011), Diaspora vs. Homeland: Migration to Israel, 1991-2019 (2020), and over 300 papers on historical demography, the family, international migration, Jewish identification, antisemitism, and population projections. Lectured at universities and research centers in five continents and was senior policy consultant to the President of Israel, the Israeli Government, Israel's Central Bureau of Statistics, and major international organizations. Former chief editor of Hagira – Israel Journal of Migration. Winner of the Sklare Award for distinguished achievement in the Social Scientific Study of Jewry (1999), and the Landau Prize for Demography and Migration (2013). Member of the Board of the Jewish Policy Research Institute in London, and of Yad Vashem's committee for the Righteous of the Nations in Jerusalem.