Event Information
Location
Scottish Event Campus
Exhibition Way
Glasgow
G3 8YW
United Kingdom
BSR are funding an exciting new QI programme in paediatric rheumatology
About this event
BSR are funding an exciting new QI programme in paediatric rheumatology 
The National JIA QI Collaborative is an exciting new approach to meaningful quality improvement funded by BSR. The 24 month programme will embed training and support for paediatric rheumatology MDTs, allowing them to identify, design and analyse their own QI interventions specific to the needs of their patients and team. Participating MDTs will be encouraged to work closely with their patients and families to identify the key issues that families and MDT professionals would like to address. 
This important programme will be launched at BSR conference in Glasgow 25-27th April. On Tuesday 26th April 13.25 – 14.55 we will be running a "co-production event" which we would like you to attend as a key stakeholder. Here we will share more detail and importantly run a facilitated workshop to seek your views on the structure and aims of the QI collaborative. We look forward to seeing you there.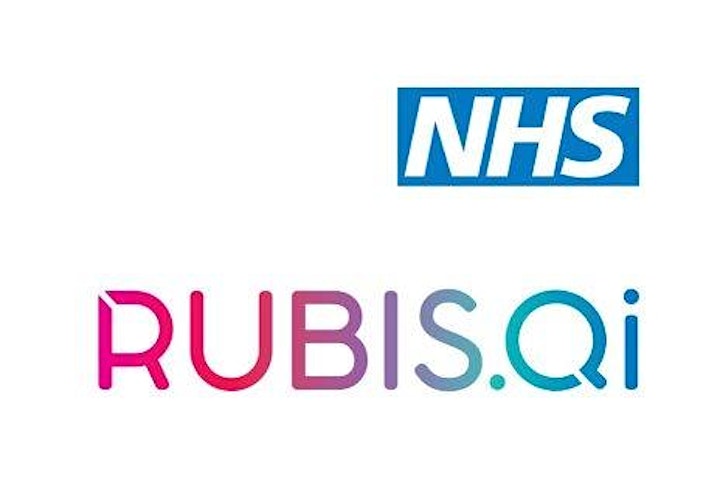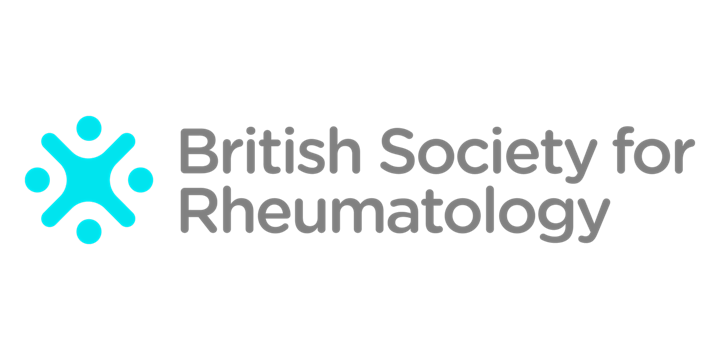 Speaker Biographies
Dr Gavin Cleary - Consultant Paediatric Rheumatologist
Working with colleagues within a multidisciplinary team, I have helped build a regional paediatric rheumatology service in Liverpool delivering research-led NHS care and recognised as a Centre of Excellence. I am passionate about driving improvement in care for children and young people with rheumatological diseases and am extremely enthusiastic to work with the BSR quality improvement collaborative.
I have long-standing interest and experience improving standards of care for the children and young people accessing our services and have recently used modern QI methodology to drive a novel out-patient improvement programme. I have supported the development and publication of a core dataset for juvenile idiopathic arthritis (Capture-JIA) with the specific objective of enabling long-term improvement in standards of care and JIA outcomes. I am equally passionate about harnessing the capability of digital technologies in healthcare, having successfully developed a novel digital solution to integrate a patient reported outcome measures (ePROM) within the NHS electronic health record.
To support patient care in the wider context I've led an annual residential weekend for children and young people for many years and am proud to support several charities as trustee and advisor. I consider myself fortunate to work in paediatric rheumatology, but whilst not working I try to keep fit and active and particularly enjoy time in the countryside, having recently completed walking the 214 "Wainwright" peaks in the Lake District with my family.
I am convinced the UK paediatric rheumatology has the potential to deliver meaningful change and improvement in JIA via the collaborative programme in the short and long term, and I look forward to working with the collaborative to deliver this.
Dr Flora McErlane - Consultant Paediatric Rheumatologist
Dr Flora McErlane is a Consultant Paediatric Rheumatologist at the Great North Children's Hospital (Newcastle upon Tyne Hospitals NHS Foundation Trust) and Associate Clinical Lecturer at Newcastle University. She has a long-standing interesting improving the quality of care offered to children and young people with juvenile idiopathic arthritis (JIA) living across the UK.
Dr McErlane has a strong track record of successful JIA clinical research, collaborating with consumer, clinical and research teams across the UK to describe contemporaneous JIA outcomes and to devise a novel quality-of-care dataset for JIA (termed CAPTURE-JIA) including those data items deemed essential to high quality clinical care by consumer, clinical and academic stakeholders. This work led very naturally to an evolving interest in modern quality improvement methodologies and a great enthusiasm for the JIA QI collaborative.
Dr McErlane is a clinician representative on the NIHR CRN: Children/ Versus Arthritis Paediatric Rheumatology CSG and is co-chair of the Barbara Ansell National Network for Adolescent Rheumatology (BANNAR). An important aspiration for Dr McErlane is to ensure that the learning from the JIA collaborative work, over time, informs improvements to the quality of care offered to older adolescents and young adults with JIA.
Date and time
Location
Scottish Event Campus
Exhibition Way
Glasgow
G3 8YW
United Kingdom