Description
JICWEBS oversees the independent development of Good Practice and Standards for digital ad trading and we need YOU to get involved!
Join us at Google's UK Headquarters on Tuesday 16 July 2019 for this year's Town Hall, which is dedicated to supporting our Responsible Officers and key contacts. We'll help you to understand and develop this role within your organisation, as well as hear about the latest industry thinking around brand safety and ad-fraud.
This is a fantastic opportunity to represent your organisation, to network, and to learn more about the best way to support self regulation in our industry.
1.30 REGISTRATION ​
2.00 Welcome Jules Kendrick, CEO, JICWEBS ​
2.10 The view from Westminster Ed Vaizey, MP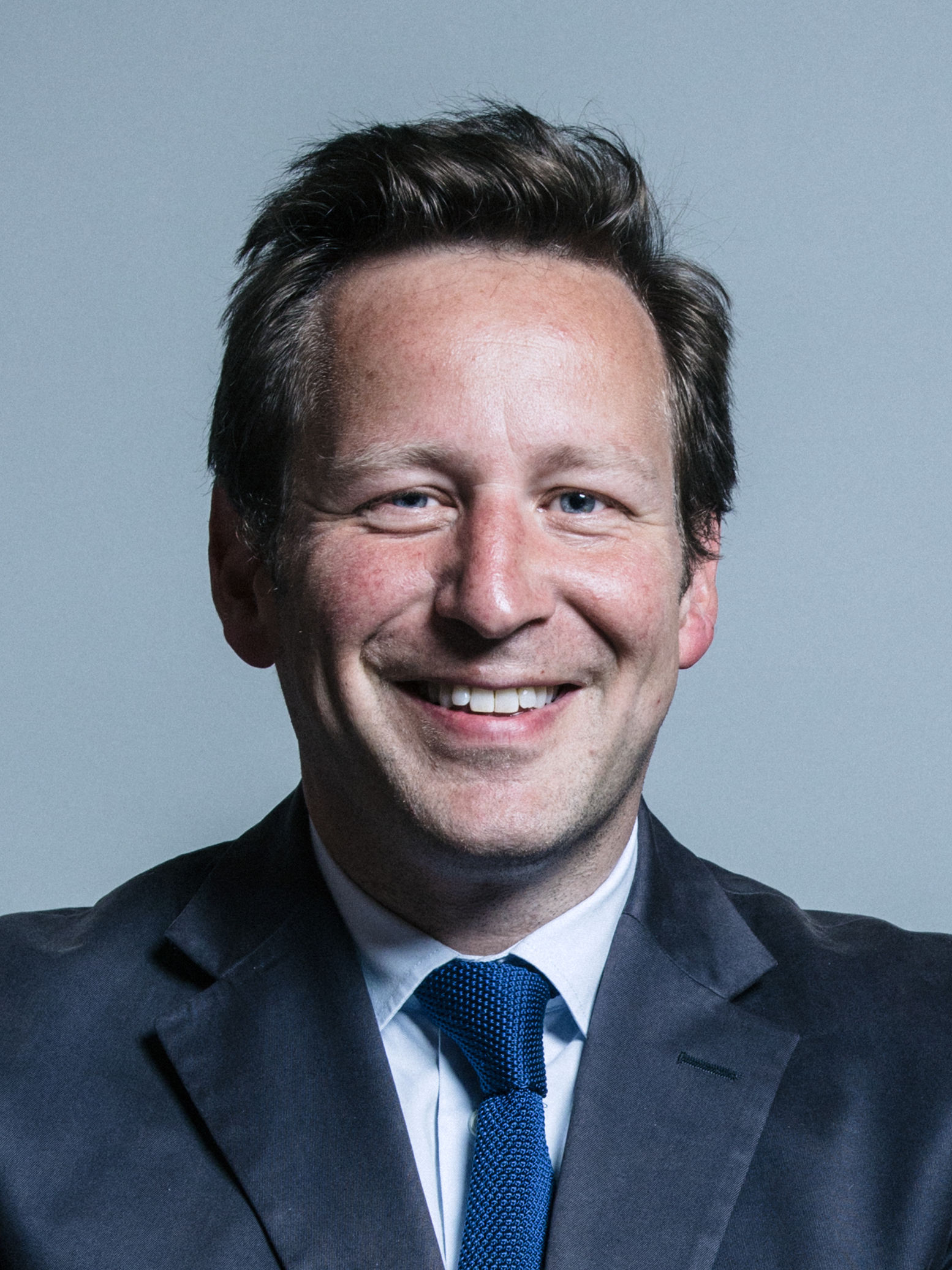 Ed Vaizey has been the Member of Parliament for Wantage since 2005 and is the Prime Minister's Trade Envoy to Vietnam, Cambodia and Laos. He served as the UK Government Culture and Digital Minister from 2010-16, and was the longest-serving Minister in that role. He was appointed a privy councillor in 2016. In his role as Minister, Ed was responsible for the roll out of the successful UK rural broadband programme, the introduction of 4G, and tax credits for film, television, animation and video games, which have helped make the creative industries the fastest growing part of the UK economy. In addition, he played a key role in attracting inward investment to the UK tech economy.
2.30 How to be responsible Mia Mulch, Omnicom
Mia Mulch works as the Deputy Managing Director across Omnicom Media Group UK's Programmatic division. Joining OMGP in 2014, she established the Inventory team and strengthened quality connections between publishers and OMG UK's clients by curating quality, brand safe inventory with publishers, media owners and exchanges. More recently, Mia's role has broadened to help drive growth, innovation and product differentiation for OMG UK clients in the programmatic space.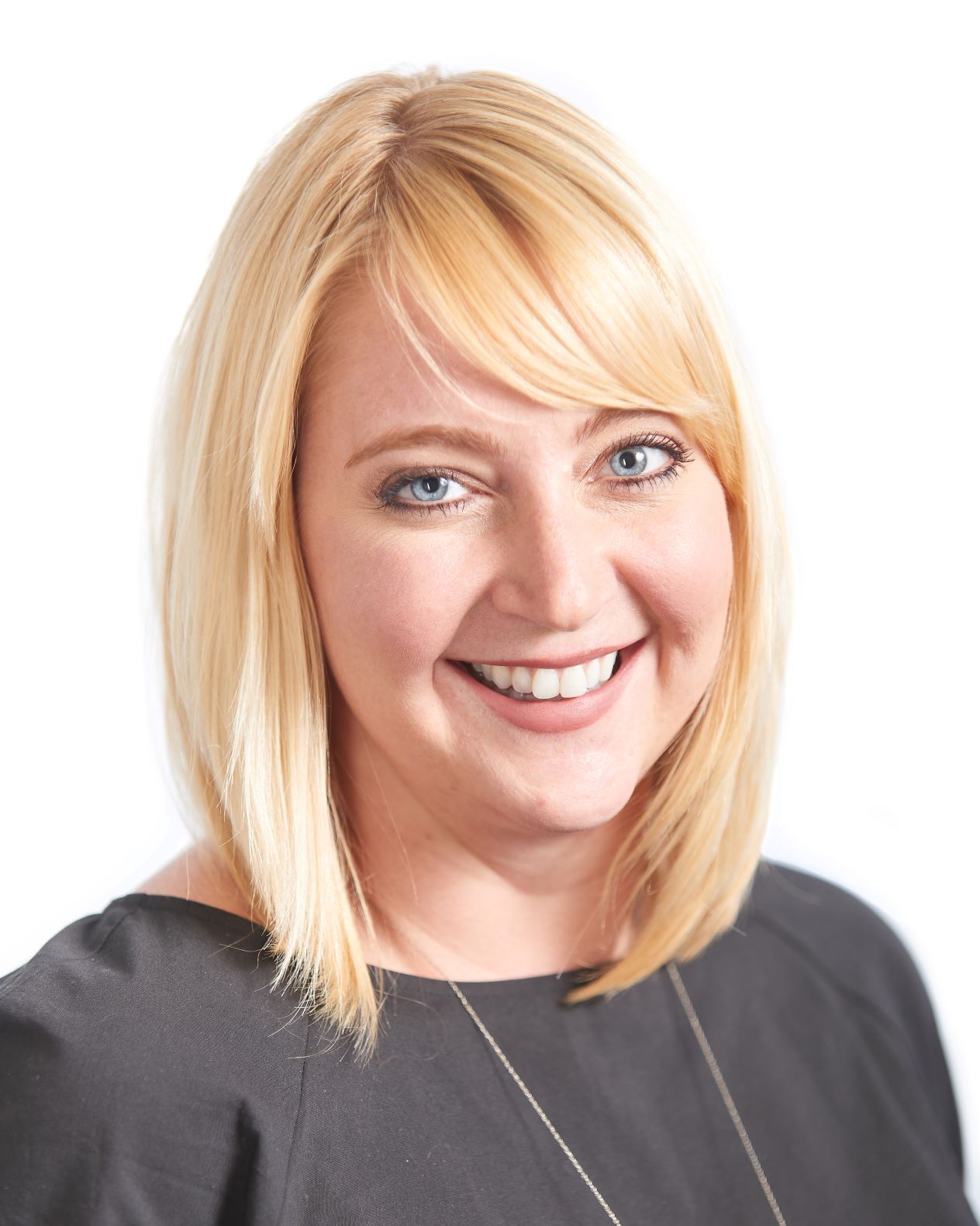 2.45 DLT Blockchain trial overview Fiducia
3.00 Workshops
4.00 Q and A
4.20 Wrap up Guy Phillipson, Chairman, JICWEBS
4.30+ Drinks and Networking