Description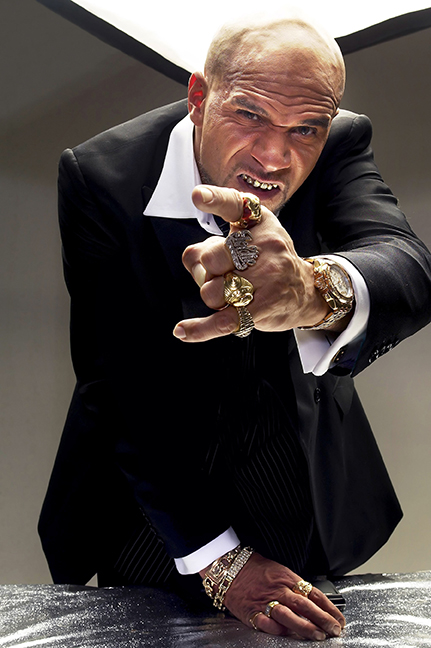 Fashion, celebrity, brand photographer and videographer, Jim Marks will give you an overview of how he got to where he is today. He has worked with some of the biggest brands and celebrities in the UK and the world, including Madonna, BBC and National Geographic. Not only will you hear about his journey, Jim will be sharing hints and tips on using the Panasonic range for photography and video. Having trained under Lord Lichfield and Bob Carlos Clark, he has continued to work in the ever changing media industry for over 25 years. Given his wide ranging knowledge and experience in the industry this is definitely not a seminar to miss.
About the photographer
Jim is a commercial photographer and film maker who began his career assisting Bob Carlos Clarke and Patrick Lichfield. One of the first photographers to fully embrace digital, his clients include Saatchi and Saatchi, BBC, Channel 4 and National Geographic. He's created campaigns for numerous brands including The Apprentice and Lynx, Nintendo Wii and Comic Relief and worked with an eclectic range of celebrities from Madonna to Norman Wisdom; Girls Aloud to Rowan Atkinson. Ten years ago he moved into film, specialising in features and shorts with such luminaries as Hugh Laurie and Richard Branson.