About this Event
Come and be entertained with a sumptuous selection box of songs from The Ooh La Las.
Daisy, Tilda, Nikki and Lizzie will be singing a mix of classic carols and contemporary Christmas music with plenty of chances to sing along ... and maybe sip a sherry or two.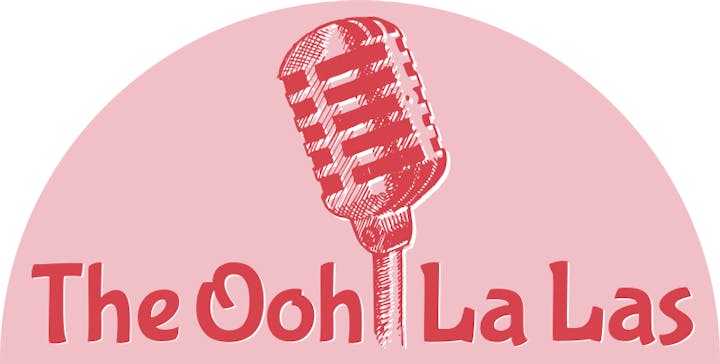 About the artists
The Ooh La Las are a Nottingham based female quartet with backgrounds that span musical genres from jazz to folk to nose flutes. They love good smooth 4-part harmony, audience participation and one or two cheeky songs thrown in. Tilda, Daisy, Nikki and Lizzie welcome you to sing along!