Job Search Skills - Writing the CV that Makes you Stand Out
Join the Wales Union Learning Fund (NEU & Unite) and Victoria English for workshop on writing a CV that helps you stand out from the crowd
About this Event
First impressions count, especially when applying for jobs. Find out how to write a CV and discover useful tips to help make your CV stand out from the crowd.
The workshop will guide you in...
being able to appropriately articulate your skills and knowledge to match any vacancy;
understanding how to maximise your impact as an appealing candidate in your chosen profession.
WULF Careers Workshops
These workshops are all about learning the tricks and tips of applying for jobs.
They will give you a clear understanding of how to present yourself, your skills and experience effectively, applying these confidently to a variety of different job applications.
Accessing the training:
Once you have registered you will be sent an invitation to join the course via ZOOM. This is a FREE and easy to use online training/chat platform - a bit like Skype.
You'll need access to a computer or laptop with a microphone/webcam. You can also join via the ZOOM app on your smartphone or tablet, although the computer version is preferable.
Trainer Info - Victoria English
Award winning speaker, lecturer and Mental Health consultant specialising in Mental and Emotional Health, Special Educational Needs and Corporate Wellbeing.
After lecturing in Further Education for 25 years from Corporate Mental Health Programmes. A level Social Sciences to teaching students with profound to moderate learning disabilities. I am able to comprehend the complex nature of ensuring good mental health and wellbeing in those around us.
I believe that wellbeing comes before success and as such if we want to ensure employee engagement or academic achievement it is imperative we address the fundamentals of good mental health, resilience and wellbeing first.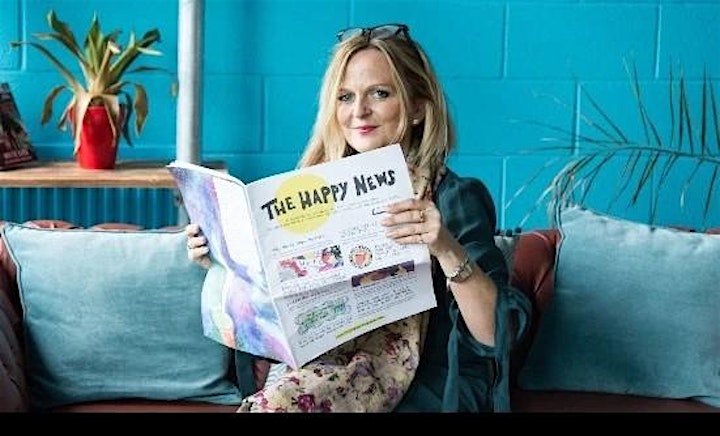 A Note About Data Collection
This training is funded by the Welsh Government funded Wales Union Learning Fund (WULF) project.
Please note that, for you to receive support from the WULF project, we are required to collect specific information from you during the registration process. This information is collected for project monitoring and evaluation purposes only.
For full details of how your information will be used, please view the original document here ... Welsh Government Learner Form
Get in touch with beth.roberts@neu.org.uk prior to making your booking should you have any queries or questions about providing the information requested.