Gollancz Presents the official THE TROUBLE WITH PEACE publication event with bestselling author Joe Abercrombie and narrator Steven Pacey
About this event
Gollancz Presents the official THE TROUBLE WITH PEACE publication event with Sunday Times bestselling author Joe Abercrombie and the narrator of The First Law and The Age of Madness books, Steven Pacey.
THE TROUBLE WITH PEACE is available to purchase via At Home With 4 Indies:
https://www.linghams.co.uk/shop/loved-by-linghams/joe-abercrombie
https://www.forumbooksshop.com/product/the-trouble-with-peace-book-two-preorder-joe-abercrombie-9780575095915/8354
Joe Abercrombie is the author of the First Law Trilogy (The Blade Itself, Before They Are Hanged and Last Argument of Kings). His standalone novels (Best Served Cold, The Heroes and Red Country) are also set in the First Law world. His novels have been shortlisted for the World Fantasy Awards, British Fantasy Awards, John W. Campbell Award and the David Gemmell Legend Awards. His covers are also award winning, and have won both the David Gemmell Legend Award and the World Fantasy Award for best artwork. Joe formerly worked as a freelance film editor and is now a full time writer who lives in Bath with his family. Follow @LordGrimdark on twitter or visit www.joeabercrombie.com.
Steven Pacey is best known for his role as Del Tarrant in the third and fourth seasons of the sci-fi series Blake's 7. He has worked extensively in Theatre, TV and film for many years and in 2009 played opposite Graham Norton in La Cage Aux Folles at London's Playhouse Theatre. He has read numerous audiobooks including Joe Abercrombie's First Law titles.
About the book:
Conspiracy. Betrayal. Rebellion.
Peace is just another kind of battlefield . . .
Savine dan Glokta, once Adua's most powerful investor, finds her judgement, fortune and reputation in tatters. But she still has all her ambitions, and no scruple will be permitted to stand in her way.
For heroes like Leo dan Brock and Stour Nightfall, only happy with swords drawn, peace is an ordeal to end as soon as possible. But grievances must be nursed, power seized and allies gathered first, while Rikke must master the power of the Long Eye . . . before it kills her.
Unrest worms into every layer of society. The Breakers still lurk in the shadows, plotting to free the common man from his shackles, while noblemen bicker for their own advantage. Orso struggles to find a safe path through the maze of knives that is politics, only for his enemies, and his debts, to multiply.
The old ways are swept aside, and the old leaders with them, but those who would seize the reins of power will find no alliance, no friendship, and no peace, lasts forever.
Event details:
Tuesday 15 September 2020
20:30 – 21:30 BST
About this Event
This event will be hosted on Zoom and instructions of how to join the event will be emailed to you the week of the event. Please do not share these details with anyone else.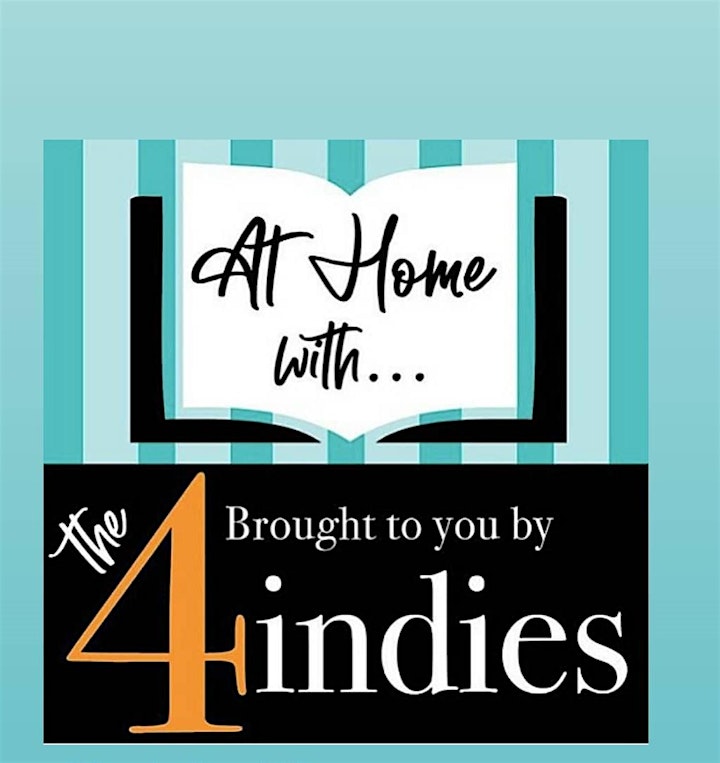 Organiser of JOE ABERCROMBIE & STEVEN PACEY in conversation for THE TROUBLE WITH PEACE