John Biddulph plays his electronic masterpiece Perambulations I live at Centrala, Birmingham. Guests inc. poet Paul Conneally + Gavin Wade
About this event
John Biddulph has been playing and composing for modular synthesisers for nearly fifty years. His latest album is the electronic masterpiece 'Perambulations I' a sonic journey to some of The Peak District's most mysterious and sacred places.
John will be joined by guests including a poetry performance from poet / artist Paul Conneally and a performance outside after the main gig by Gavin Wade with Abstract Kab in collaboration with Division of Labour and Yelena Popova.
The gallery and bar at Centrala will stay open late so you'll be able to take in the latest exhibition.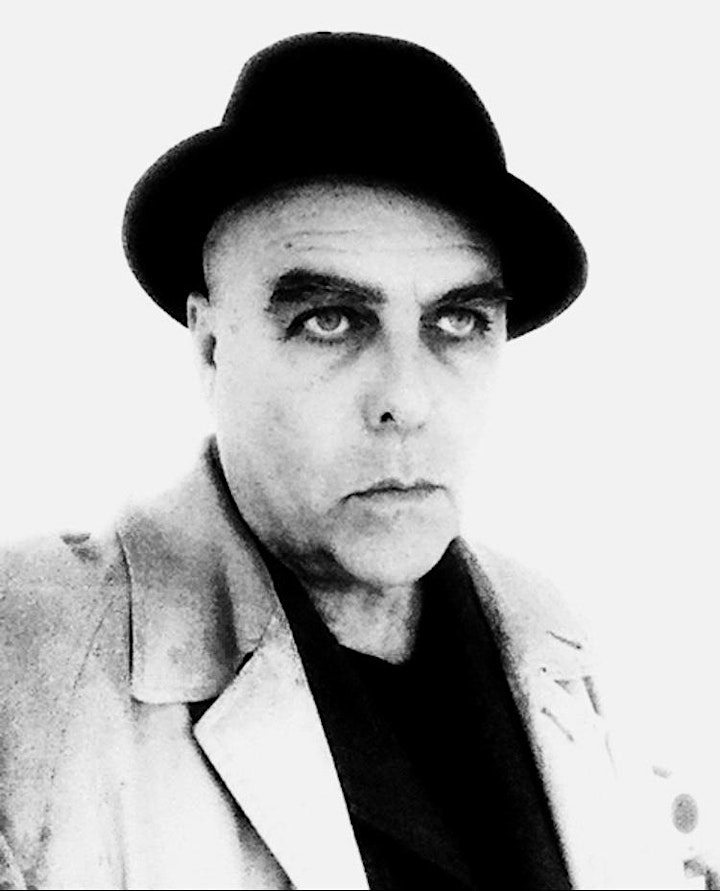 Internationally acclaimed poet Paul Conneally will perform before John Biddulph at Centrala on 23rd July 2021.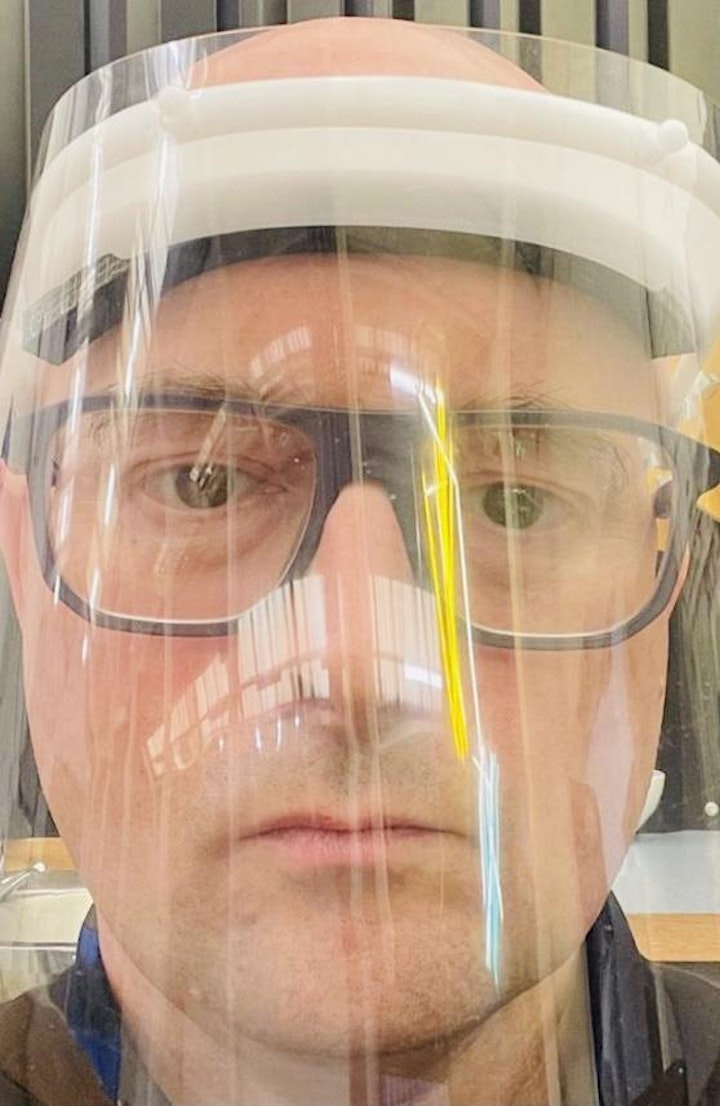 Gavin Wade will perform songs from his recent album 'Songs of the Modern World Volume I' from the back of mobile artwork 'Abstract Kab' the livery of which is designed by artist Yelena Popova.