Description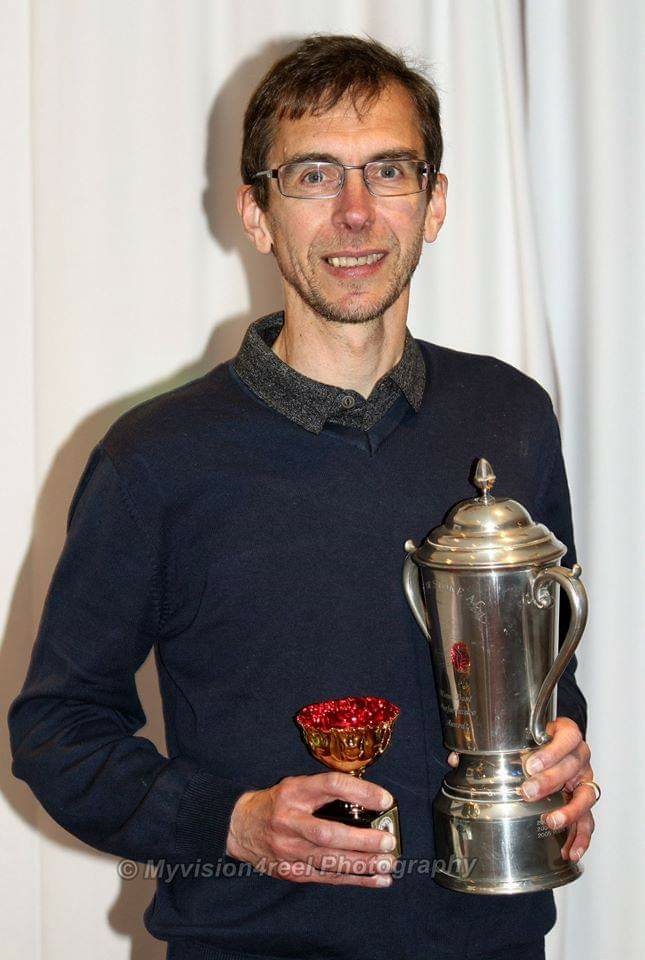 For the 2019 Basil Ashford Memorial Lecture, the Department of Sport and Exercise, Staffordshire University, are delighted to welcome John Danahay who will present:
Despite increases in participation numbers and advances in sports science and technology, why are fewer Britons running fast marathons than they did in the 1980s?
North Staffordshire based John Danahay is a UKA qualified endurance running coach who has coached seven runners to achieve international representation in cross-country, mountain running and ultra-distance events, and helped many others to achieve life-time best performances over running distances from 800m to 100km. He also has more than forty years of experience as a competitive runner including representing England at masters level cross-country. He is the founder of www.highperformancerunner.com providing information, insight and training advice for serious runners.
This event is FREE to attend.
Refreshments will be provided from 17:30, the talk will be 18:00-19:00, followed by a FREE buffet.