John Drummond: "All You Want to Know About Constitutions but Were Afraid to...
Description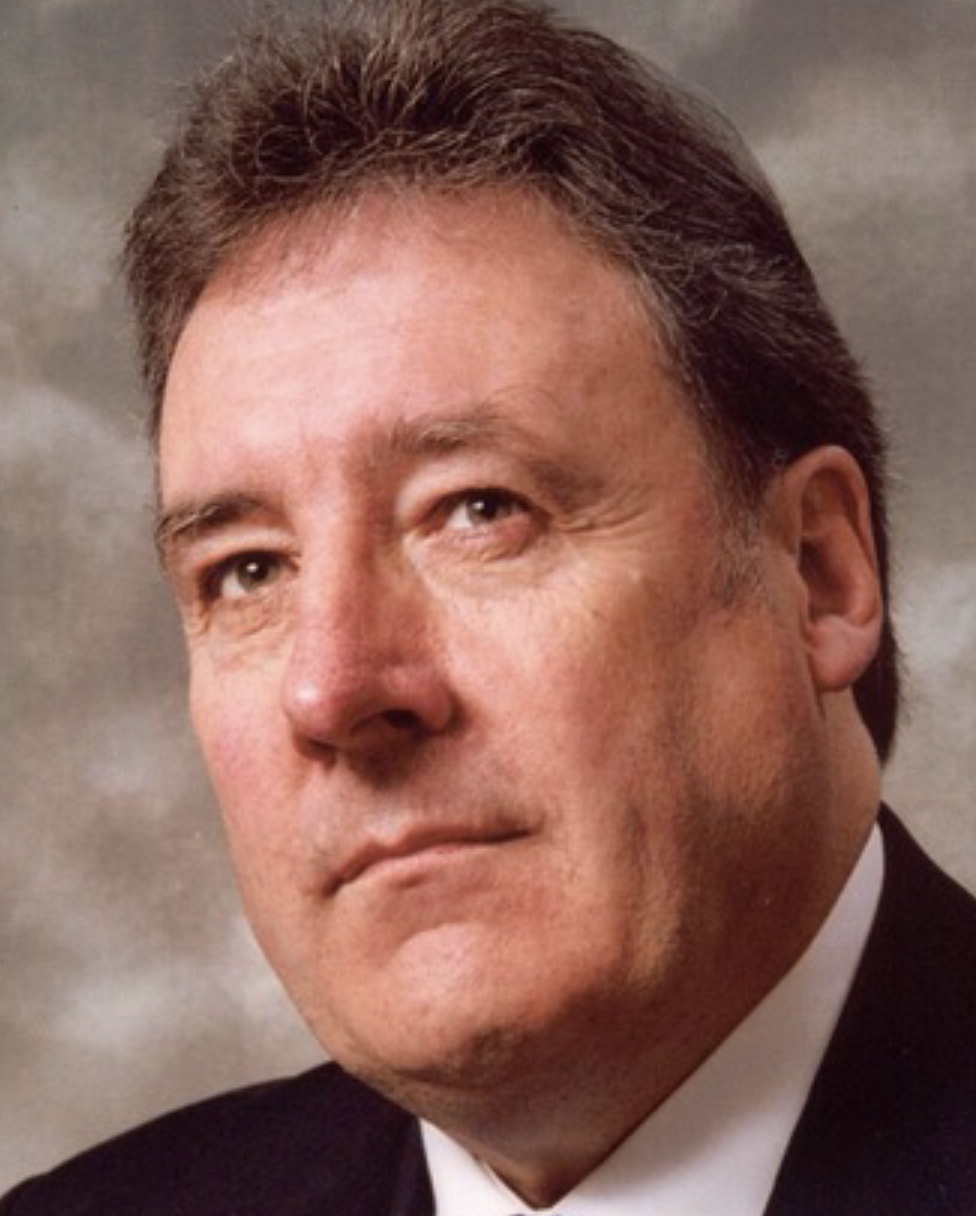 Stirling Conversations present popular weekly columnist at The Sunday National and THE expert on constitutions, John Drummond to share his knowledge and hold a Q&A session on all you want to know about constitutions. Find out why Scotland needs a written constitution!
The Constitutional Commission is a charity registered in Scotland for the promotion of democratic citizenship and for constitutional education and research, founded in 2005 by John Drummond (former Convenor of the Independence Convention) and Canon Kenyon Wright (former Convenor of the Scottish Constitutional Convention).
The Scottish Constitutional Commission conducts research and advocacy on the establishment of a liberal and democratic Constitution for Scotland based upon the sovereignty of the Scottish people.
Free event with voluntary donation bucket.