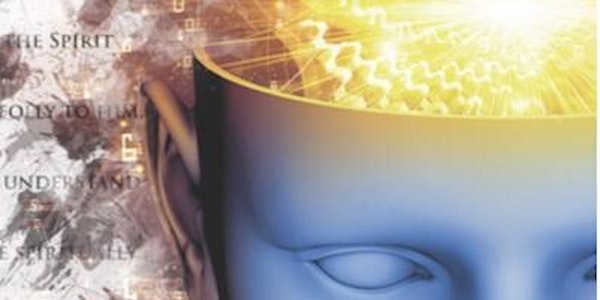 John G Lake Ministries Mind Renewal Webinar - Bristol, 12th & 19th February
JGLM Mind Renewal Training by Brother Curry Blake delivered by the JGLM UK & ROI Team
About this event
"Your Mind Is Renewed To The Degree That It Dictates Your Daily Actions!" ~ Curry Blake
When dealing with the mind, the Body of Christ has often fallen into one of two ditches. One ditch is to make everything about Christianity into an intellectual or academic endeavor, the other ditch is to over spiritualize everything.
The church has almost completely ignored the plain scriptural commands to dealing with our mind. The Scriptures are abundantly clear...
The ONLY way to life transformation is through the RENEWING of our MIND! Yet, a vast majority of Christians are led to believe that their lives can be changed by prayer, by fasting, by receiving a "blessing" from a "man of God."
Curry Blake's Mind Renewal Training will reveal not only the command to renew your mind but also TRAIN you how to renew your mind in every area of your life.
This is a two day webinar on consecutive Saturdays helping you to put it into practice straight away and making it a life style. (12th & 19th February 2022)
This is the second JGLM training we are bringing to Bristol!