Exhibiting darkroom prints from my current series 'Sri Lanka', take a tour of the darkroom to see the magic of the image appearing!
About this Event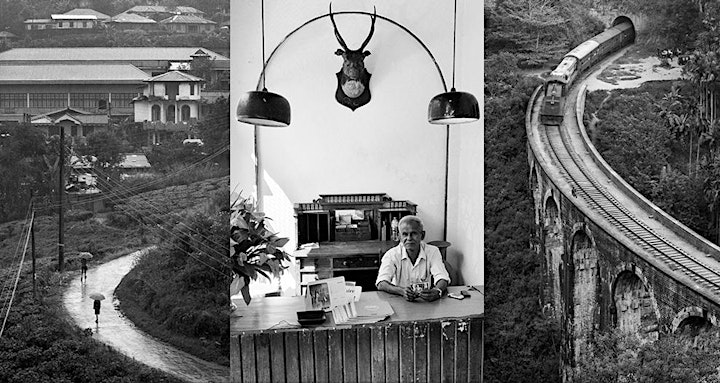 For the second year running I shall be exhibiting my handmade, photography prints during Warwickshire Open Studios 2019 in The Garage Gallery!
Featuring traditional black & white, and for the first time colour, prints from my latest series on Sri Lanka, Coventry and other national and international locations.
You will be able to enter the darkroom to be shown traditional film photography techniques and processes while of course enjoying tea and cake!
You do not need to register to visit but it will help me work out how much cake to bake!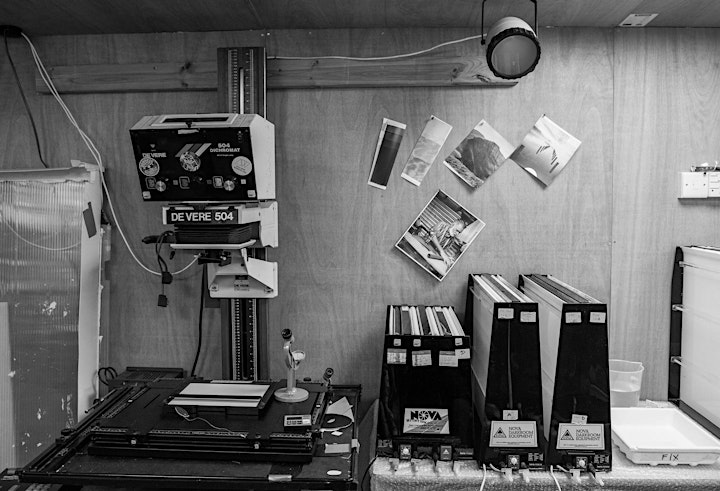 Opening Times
Saturday 15th June : 10am - 7pm
Sunday 16th June : 10am - 5pm
Friday 21st June : 10am - 7pm
Saturday 22nd June : 10am - 7pm
Sunday 23rd June : 10am - 5pm
Friday 28th June : 10am - 7pm
Saturday 29th June : 10am - 7pm
Sunday 30th June : 10am - 5pm
If you are unable to make these times, please contact me to arrange a private view:
contact@johnwhitmore.gallery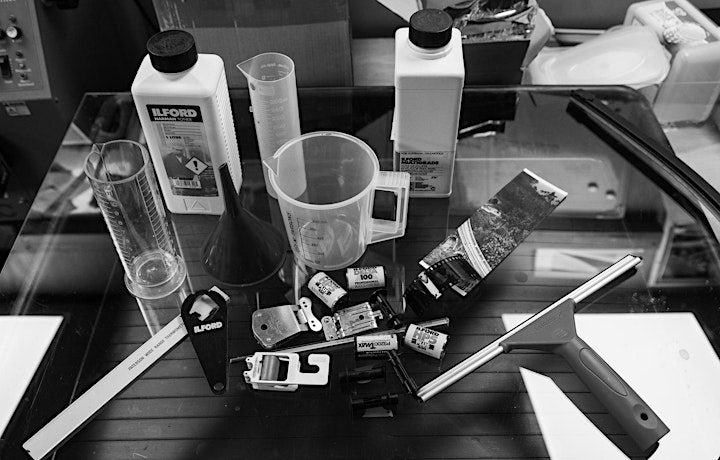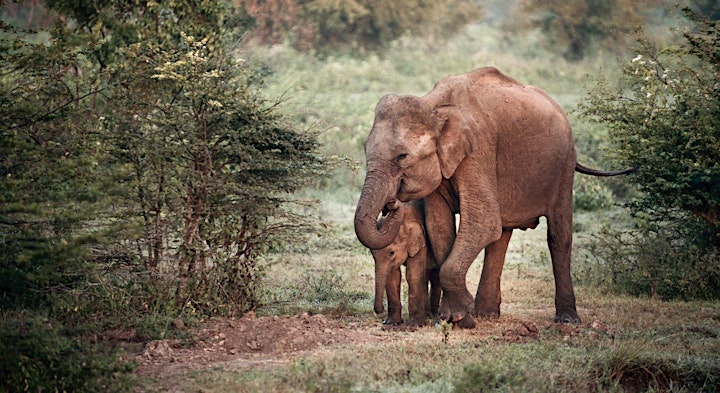 Follow along for latest updates: