Join the live action as acclaimed artist, Johnny Popkess, creates one of his masterpieces in real-time at S&P Gallery!
About this event
We're delighted to host Johnny Popkess as he creates one of his masterpieces on canvas this Saturday at S&P Gallery's South Kensington flagship store.
Join us as we watch the visionary in real-time create and inspire.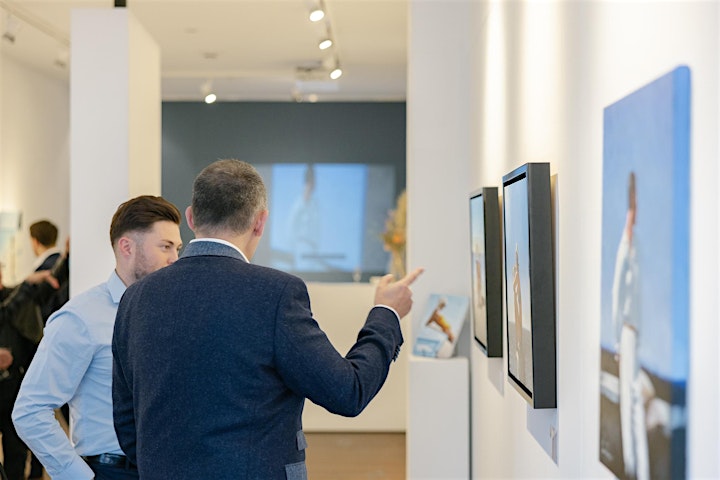 From isolated, exotic lands to the centre of a city filled with art and prestigious galleries within walking distance. Johnny Popkess uses his life experiences and inspiration to portray the human form the way it should be seen, in its truest beauty.
His work is both inspired and influenced by the work of the French painter Gustave Caillebotte; an artist credited as being the first to celebrate the anonymity of his subject whilst blending the styles of impressionism and realism.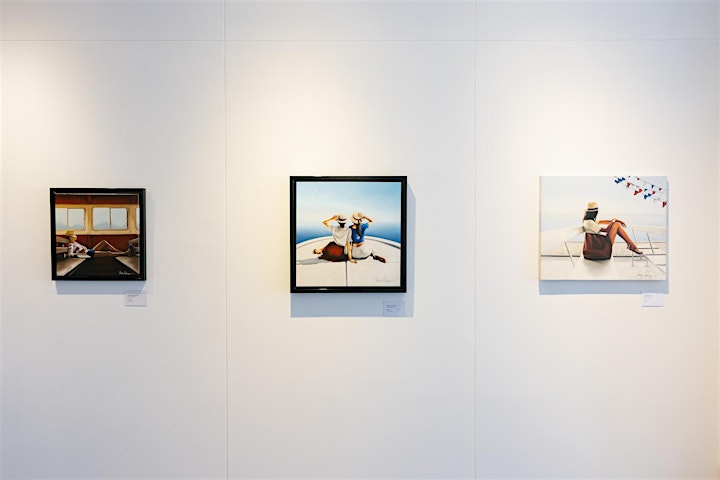 At his core, Popkess is a figurative artist with a passion for the human form. His portrayals of the body are intentional and direct, showcasing the human form as it should be seen; daring, unafraid and proud, not covered up and hidden by cliché or unoriginality.
The work of Popkess can be defined as being classically contemporary; he paints exclusively using the finest hand blended pigments mixed with oils and applied to stretched linen canvas.
Popkess had his debut as a professional artist in 2017 with his first solo exhibitions. Since then he has exhibited his art around the world with recent exhibitions held in Antwerp, Los Angeles and Boston and upcoming exhibitions in London, Miami and Florence.
His work has also appealed to collectors and fine art galleries around the world, you can find his art hung throughout the US, France, Germany, Switzerland, Spain, Italy, and even the Middle East, with a notable recent commission on behalf of the Emirati royal family.