Fun with Felt, all resources provided
About this event
10am to 11:30 am Fun with Felt
This is a workshop for children from 5 and up. Children from 5 to 8 can make a fun bracelet (or a decoration for a hat or bag or anything) from pre-cut felt shapes. All materials will be provided. Note: that the finished item could also be tied onto a hat or bag or anywhere else.
For older children we also have a kit to sew and stuff a small owl.
Additional kits can be purchased on the day to take home.
Total cost: £3.50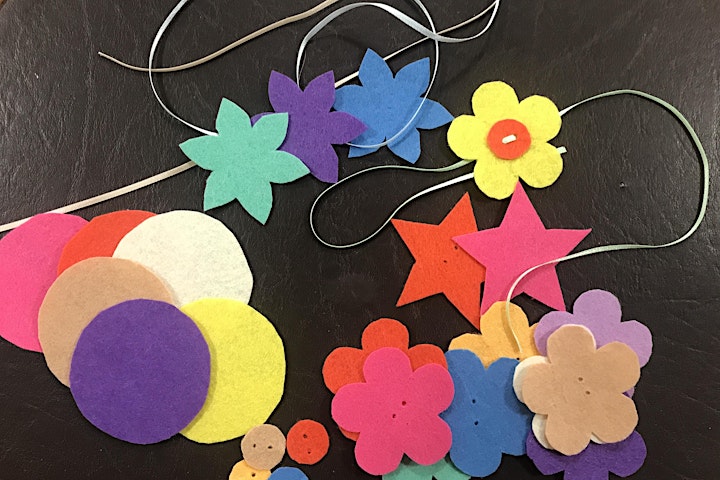 Organiser of Join Jacqui from Purlwise - Fun with Felt Time - ages 5-8