About this Event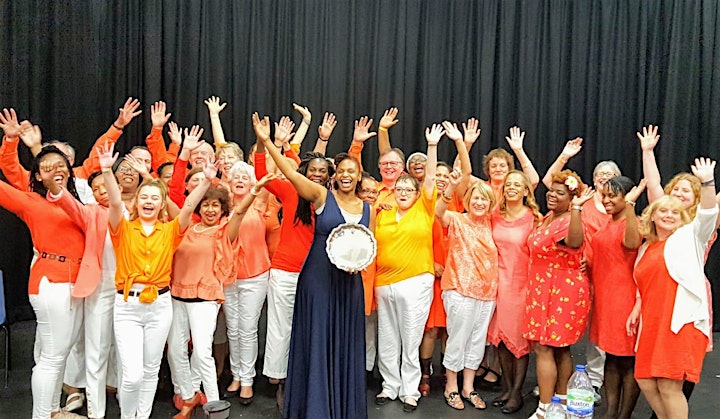 Soul Symphony Choir is about sharing the joy of singing.
Come to be energised by the uplifting and fun sessions as well as the mutual support and encouragement of this exciting choir community. EVERYONE is welcome to come and join us!
We invite you to join us any Tuesday (in term-time) from 7pm, at the St Columba, 37 Queenhill Road, Selsdon, South Croydon, CR2 8DW. There is a Soul Symphony Flag outside.
Book your FREE TASTER SESSION: https://www.soulsymphony.co.uk/join-us
We would love to see and sing with you next Tuesday, so please do come along.
Have a great week!
Soul Symphony Choir