Description
Street Food Putter Club is back and bigger, and hopefully even better than before! More delicious street food, more lip-smackingly good booze and of course, more fun games and birdie opportunites...all under one roof, for your social pleasures. We'll even throw in some great tunes and some extra fun & games for the social event with a difference. Go on, join the club.
Sample delights from Burger Meats Bun & Bó Kantina, washed down with unlimited mini golf, craft beers & ciders, and some right tasty cocktails.

Round up your mates and come and have a putt on our bespoke 9 hole mini golf course. If the putting ends up a draw then you can settle your differences on our ping pong tables or even over a game of indoor boules as well as many more games to get the competitive juices flowing!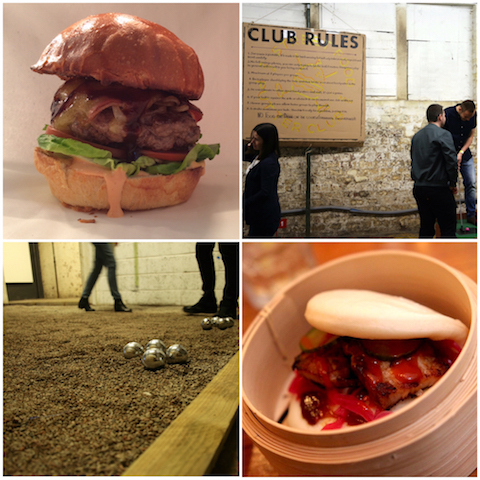 You also won't go hunrgy as the guys from Burger Meats Bun & Bó Kantina promise to keep you well fuelled throughout the afternoon. Expect burgers but better, some BMB favourites and Bó Kantina's renowned Korean street food with a twist. What's more, this can all be washed down with some of BMB & Bó's favourite cocktails, Harviestoun Brewery's award winning beers, and Thistly Cross' equally aclaimed ciders.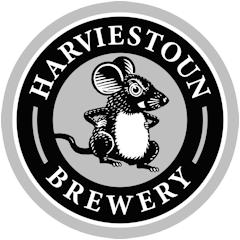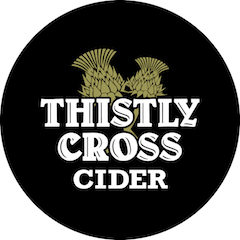 Here's the small print:
Due to licencing this event is for putters of 18 years and over only
£6 ticket entitles you to a 5 hour session of your choice, a welcome drink* and includes unlimited mini golf and other games.
Welcome drink of one bottle of Cider or one bottle of beer or one Rum Punch
Full refund is available up until 12th November. From that point after no refund will be available.
Last game of golf, ping pong or boules will be 30mins before the end of the session