Join the D.O.T.S. Valuing the process of transmedia storytelling
Join the D.O.T.S. Valuing the process of transmedia storytelling across the curriculum through a three-dimensional focus on technical skills
About this event
Come and join the DOTS (www.dots.team), a secret agency that catches and fixes transmedia dreams (think Roald Dahl's 'The BFG' for the digital age!).
https://eu.bbcollab.com/guest/6f84444ee9364ce0abdefbd7635c2fc7
In this session we will explore the potential of a new research informed game-framework for supporting children's transmedia storytelling and gameplay across the curriculum. I will also present an associated assessment tool for understanding the skills, critical awareness and cultural understandings that are developed though the process. These emerged from a two-year research project, funded by the British Academy, entitled: Playful Pedagogies: Developing New Literacies in the Classroom through the Design and Play of Alternate Reality Games which set out to investigate how engaging teachers in the co-design of an Alternate Reality Game might develop their understanding of digital literacies (their own and that of the children in their classes). The game was called 'Join the DOTS (Dreams of Time and Space) and provided a fictional context as well as pedagogical framework for exploring the potential of transmedia storytelling and play to support teaching and learning. The findings of this study will have particular implications for policy makers and the field of teacher education, and provide a theoretical and pedagogical tool for 21st Century curriculum design. It will also be of interest to publishers and game-designers engaged in developing transmedia narratives with and for young people.
Dr Angela Colvert is Senior Lecturer at the University of Roehampton with expertise and experience in using digital games to develop children's literacies. She has been involved in the development of award-winning educational games, including the Bafta-nominated 'Teach your Monster to Read' and completed her PhD research into alternate reality games (ARGs) in education at University College London, Institute of Education. Her current research focuses on the intersections between, and the educational potential of, digital gaming and immersive theatre in schools, homes and other community settings. This work has involved collaborating with a range of partners including Usborne Foundation, Punchdrunk, KIT Theatre, Coney, the Digital Futures Commission, and the UK Literacy Association.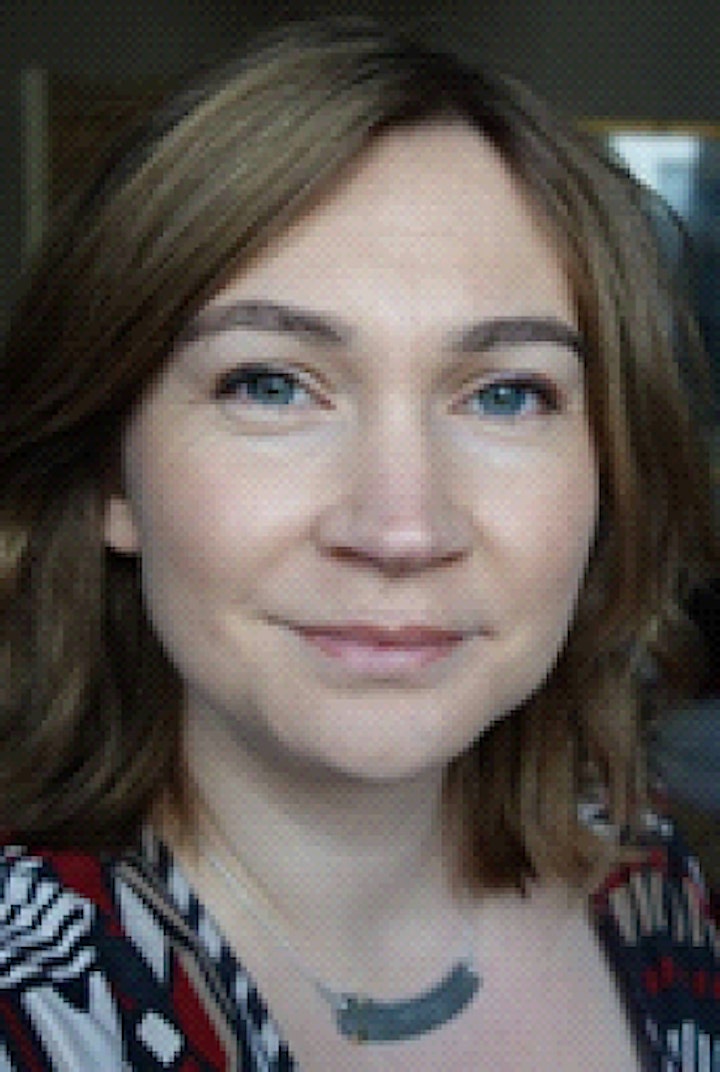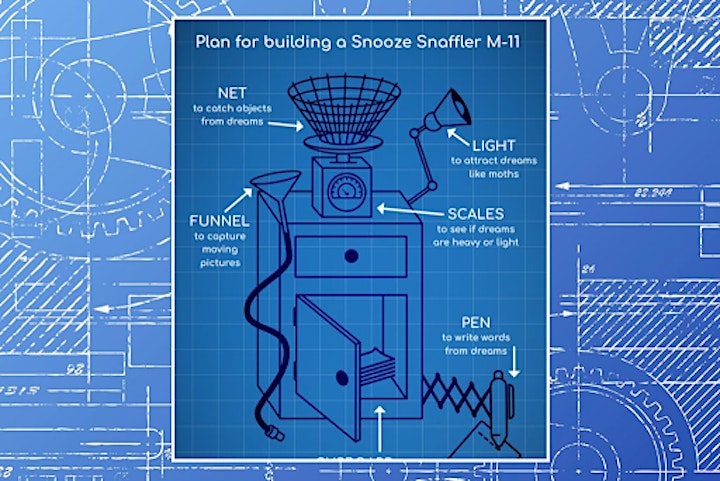 Organiser of Join the D.O.T.S. Valuing the process of transmedia storytelling