Description
Welcome to Yorkshire opens its doors and invites you to a festive open evening
5.30pm - 7.30pm
Dry Sand Foundry (off David Street)
Foundry Square
Holbeck
Leeds
LS11 5DL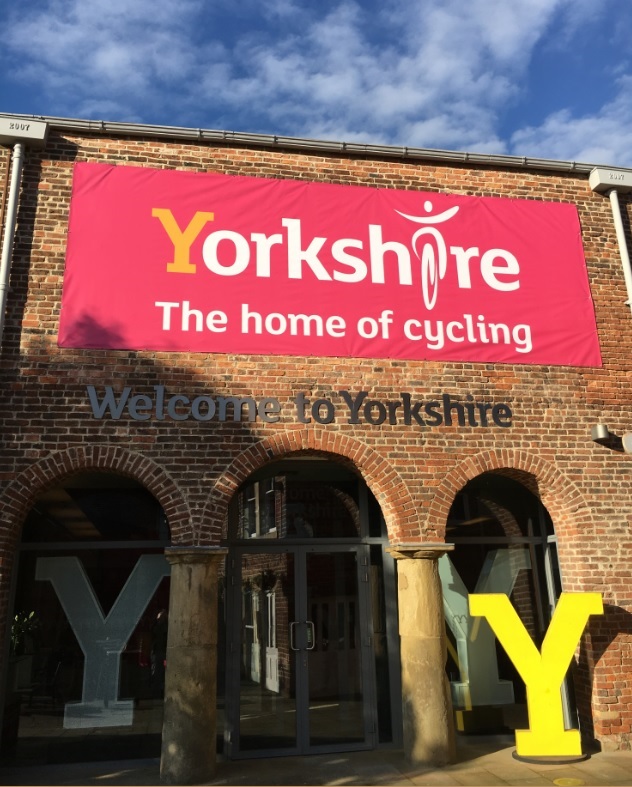 As a thank you to our members for all your hard work and support throughout the year we are opening our offices and inviting you to join us for a festive drink and to meet The Welcome to Yorkshire team!
There is limited paid parking around Holbeck, however we would advise to come via train as we are 5 minutes away from the new south entrance.
There is a Park and Ride at Elland road - http://www.wymetro.com/parkandride/elland-road & a new Park and Ride at Temple Green - http://www.wymetro.com/parkandride/temple-green/
We look forward to seeing you here.
If you are a supplier member and would like to showcase your product at the event please contact Libby Lawrence on 0113 322 3564 or llawrence@yorkshire.com. Spaces are limited and will be given on a first come first served basis.
If you aren't a member and would like to find out more details about joining please contact Libby Lawrence on 0113 22 3564 / llawrence@yorkshire.com