Join us online on 18th July for an intergenerational conversation to mark 2022's NELSON MANDELA DAY.
About this event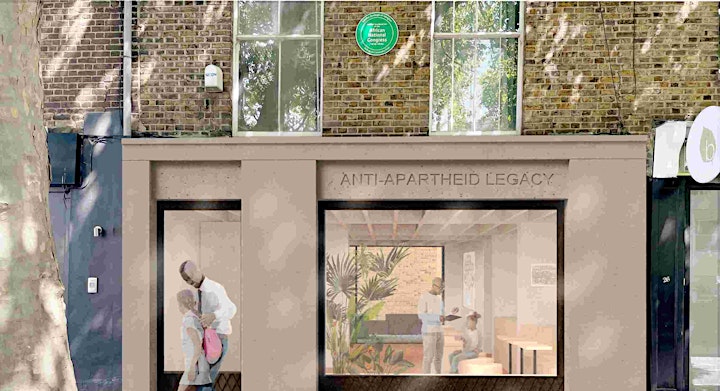 THE ORGANISERS
The Liliesleaf Trust UK is a registered charity, established in 2018, dedicated to engagement with the heritage and values of the Southern African liberation struggle, international solidarity with the cause and in particular the activities of South(ern) Africans exiled in the UK, the British Anti-Apartheid movement (AAM) and the wider movement against apartheid (MAA) and, most importantly, the contemporary relevance of these narratives.
Drawing from this world-changing history, we promote solidarity, social justice, equality, human rights, reconciliation, and anti-racism to encourage positive action for diverse contemporary communities through arts, cultural and educational programming. We facilitate engaging with the struggle's heritage to support intergenerational community cohesion, skills development and aspiration to underpin positive social transformation.
We are working to redevelop 28 Penton Street, Islington, the African National Congress-in-exile's former UK headquarters into the Anti-Apartheid Legacy: Centre of Memory and Learning (CML). The CML will become the first permanent UK venue to make accessible the heritage of the MAA, channeling the legacy of one of the most influential, Black-led social justice movements of the 20th Century and solidarity with the cause.
THE EVENT
Curated by The Liliesleaf Trust UK, the intergenerational conversation will offer insight into the lives and stories of resistance in the Movement Against Apartheid in its various forms within the U.K, as well as analysis of the liberation movement both in South Africa and in exile in London.
The discussion will explore the meaning of The Freedom Charter from its inception through to the post-apartheid South African constitution.
The huge campaign that culminated in The Freedom Charter of 1955 will be a focal point. What impact did it have and to what extent has it been realised? This will provide a pathway to assessing not only South Africa's present political climate but also its future. What lessons can be learnt about activism and integrity in the complex journey from revolution to government and how do all of us hold our leaders to account?
Professor Gus John will give a short contextual presentation to introduce the themes of the evening, prior to being in conversation with Tanya Joseph and Nathaniel Pamah. The panel will explore how activists managed to respond collectively to the brutality of Apartheid despite the regime's tactics of divide and rule. The conversation will be moderated by Onola Esther Ademosu and will include a Q&A with the audience.
Due to the extreme weather warning in place for Monday 18th, this event will now take place online. A joining link will be sent to registered attendees shortly before the event commences.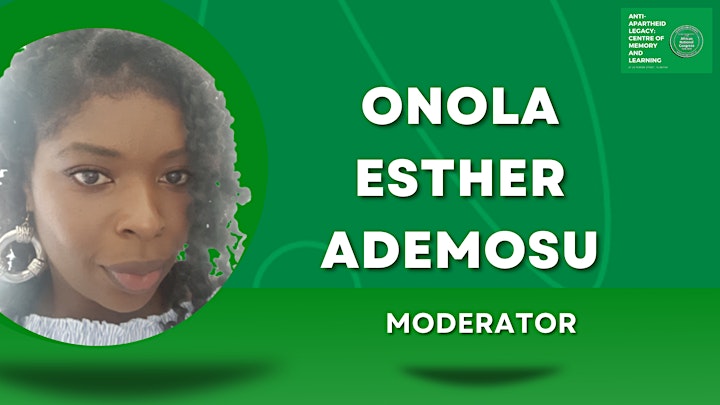 Onola is founder and editor-in-chief of The Black Knowledge Society. She says,
"Our primary ambition is to signpost the global Black community to existing, credible resources that seek to unite us and inspire transformative action.
Our freedom lies in embracing our true selves: the accomplished, brilliant and resourceful people we were pre-slavery – and still are! Equally critical is that we do not make this effort to build ourselves up at the expense of another group's downfall. When motivated by love and passion we can do a wealth of transformative good.
As a member of the global Black community, you are already a stakeholder in TBKS. What that means is that we expect you to hold us to account, contribute and actively build with us; consider our success, your success."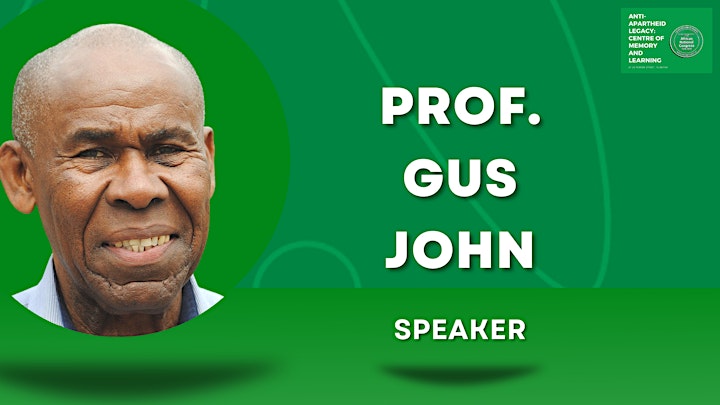 Professor Gus John is an Associate Professor and Honorary Fellow at the UCL Institute of Education. He was the UK's first Black Director of Education and has worked on education projects over many years in North, South and West Africa.
He was a member of the African Union's Technical Committee of Experts, working on modalities for making the Global African Diaspora the Sixth Region of Africa.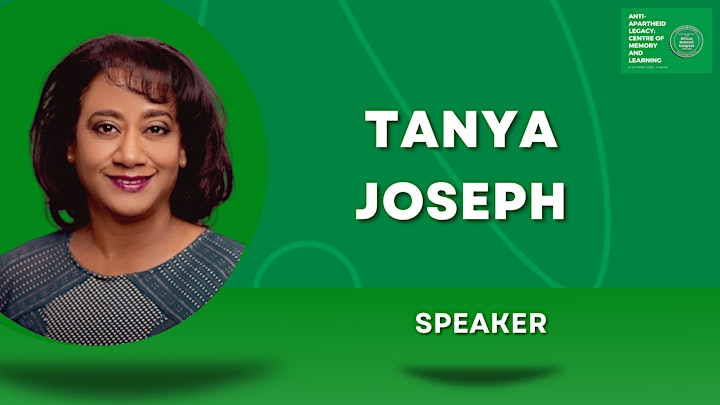 The daughter of anti-apartheid activists, Tanya Joseph came to London as a political refugee. She is a graduate of the London School of Economics and has an MA from the University of London, writing her dissertation on the history of resistance in South Africa through the experiences of a South African Indian family over the generations.
She began her career as an editorial assistant at The International Defence and Aid Fund (IDAF), an organisation which provided support for political activists in Southern Africa. She then became a journalist, writing on African political and current affairs as well as UK politics.
She later worked as a press secretary in (Labour) government. She is currently Group Managing Director of Corporate Affairs and Advisory practice at global PR firm H+K Strategies.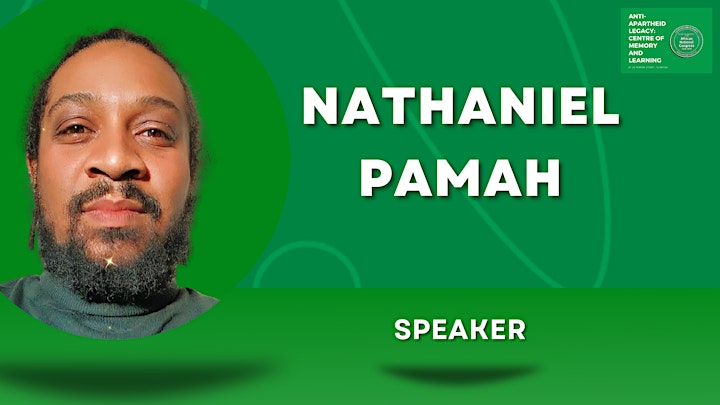 Founder & Director of Holistic Mastery CIC, Nathaniel is a Community Builder, Mental Health Practitioner, Entrepreneur, Investor, Mentor.
He holds a BSc Social Science and Geography from Birkbeck and a Certificate of Higher Education Introductory Studies – Social Work & Social Studies, also from Birkbeck.
Associated with South West London and St George's Mental Health NHS Trust. He is a mental health and recovery trainer and advises on public health and self-repair with respect to physical and mental health in communities.