Event Information
Location
Common Ground Room
Institute of Advanced Studies, UCL
London
WC1E 6BT
United Kingdom
Description
The Orwell Foundation, UCL History Department and the Institute for Advanced Studies invite you to a discussion of Orwell Fellow Juliet Gardiner's new memoir Joining the dots.
Juliet Gardiner will be in conversation with Dr Florence Sutcliffe-Braithwaite (UCL History) and David Kynaston (author of the acclaimed Austerity Britain), discussing the business of living and writing British social history in the 20th century.
"As one of Britain's best-known social historians, Juliet Gardiner writes here about the span of women's lives from her birth during the Second World War to the election of Margaret Thatcher as prime minister. Using episodes from her own life as starting points to illuminate the broader history in society at large, she explores changing ideas towards birth and adoption, the importance of education for girls, The opportunities offered by university, to expectations of work and motherhood, not to mention her generation's yearning for freedom."
Doors will open at 18.00 for a 18.30 start. We will finish at 20.00 with a drinks reception.
All welcome. Tickets subject to availability.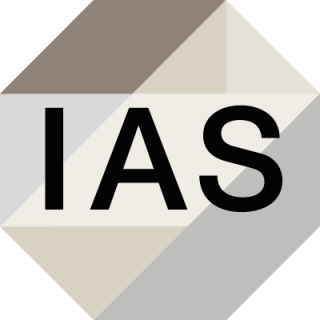 Date and Time
Location
Common Ground Room
Institute of Advanced Studies, UCL
London
WC1E 6BT
United Kingdom