Description
Brandstock and Acacap are happy to invite you to this full day event, hosted by the Italian famous fashion brand, Antony Morato, in his german showroom.
The event is addressed to General Counsels, Legal Affairs Managers and Brand Protection Managers and is completely free of charge.
During this event you will receive updates on AI in the legal sector, insights in new counterfeiting routes, best practices from industry about online and offline strategies and networking opportunities.
Don't miss this opportunity and join us!

Included in the event is also a light lunch to connect with colleagues from the industry.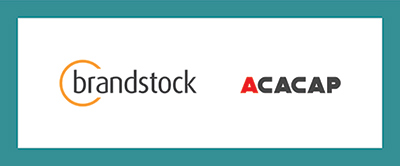 ACACAP - Asian Coalition Against Counterfeiting And Piracy - is a non-profit association based in Singapore that represents brands with manufacturing or trading interests in Asia. ACACAP and its network of in-country partners work with members to share intelligence and best practice and take collective action against counterfeiting and piracy in the region.
Twitter: @ACACAP_Asia