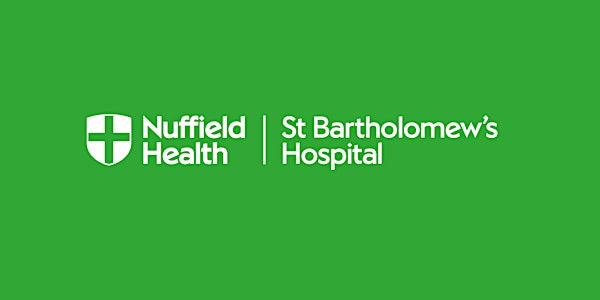 Joint Preservation - Save the Knee - Interactive Consultant Panel Event
Welcome to our third MSK event of 2022 - a continuation of our evening CPD event series, this panel event will be focusing on the knee
About this event
This event will be interactive with an examination and assessment focus and will greatly benefit Physiotherapists, GPs and other first contact practitioners looking to enhance their clinical reasoning based on examination and subjective questioning.
The panel will comprise of our future Nuffield Health at St Bartholomew's Hospital orthopaedic specialist Mr Raghbir Khakha and Prof. Adrian Wilson who will be providing a keynote presentation on knee preservation techniques through their more conservative and patient outcome focused approach to knee pathology management.
Panel regular and Nuffield Health at St Bartholomew's hospital specialist orthopaedic consultant and MAC representative Mr Ali Noorani will also be joining us live.
We can't wait to see you for this event which is the second in our lower limb series to kickstart 2022. Be sure not to miss our upcoming knee event in 2 weeks.