About this Event
We are always being told to learn from others mistakes, but when doing business, there doesn't seem to be an honest 'this is what I screwed up on' dialogue.
We love to celebrate successes but the getting there is always the better story.
Recently we read an article by woman of the moment Sharmadean Reid, All the Stuff I Got Wrong in 2019. It was so honest, useful and insightful that we thought we'd create an event inspired by it.
Hosted by Fleur Emery, startup expert, podcast host and Courier Magazine columnist, we'll be probing a panel of founders at different stages with their business, from different industries, about the mistakes they've made.
Not the PR stories that they share on their about us pages, we've asked the founders to really think about the mistakes they've learned from, and even since done differently.
Known to be an epic panel host, Fleur will be getting all the juicy and useful bits from this incredible inspiring panel.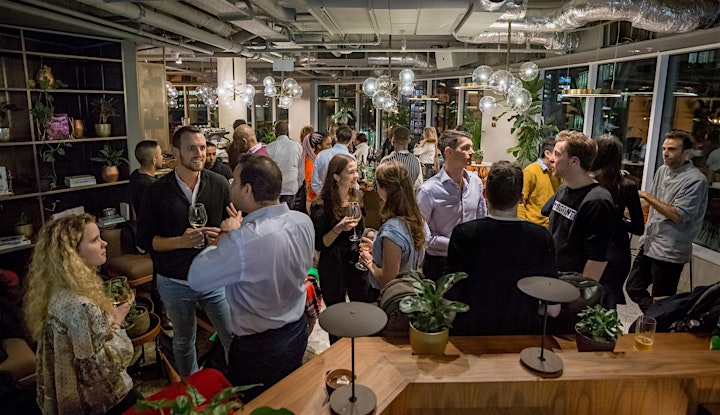 THE PANEL
Harry Hugo, Founder of Goat Agency, the leading global influencer marketing agency, Harry set up his first business when he was 16, a football fan site network with 60 websites and over 500 global writers. He was then invited to write for Liverpool FC's official website as an influential blogger. He then became Head of Social at Sportlobster by 18 and built relationships with every major influencer in the UK. Since Harry founded Goat, the company has grown from 3 to over 120 staff in 4 years, with offices in London, New York and Singapore.
Albert Azis-Clauson, Founder and CEO of UnderPinned, a platform founded on the idea that freelancers deserve better. With the future of work constantly changing, UnderPinned's mission is to help freelancers stay plugged-in, up-to-date, and part of the discussion. Albert is a huge advocate of the flexible jobs economy and a true expert in designing a working life that works for you.
Ben Saul-Garner, Co-Founder of Attachment London, one of the top 30 fast growth companies in the UK 2018, and Rebel Book Club, a 400+ strong community who share a passion for forward-thinking books, conversation and cocktails. Having had his businesses featured in the likes of the Metro, The Guardian, GQ and Tatler, Ben is an expert at building brands and movements that resonate with today's consumer.
MORE TBA