JOM Charity Afro Celtic Textile Art Exhibition International Festival Day
JOM Charity Afro Celtic Festival Day is funded by The National Lottery Community Fund, & others. Art, Music, Food, Drinks, Raffle, etc!
About this event
Event is part of JOM Charity Afro-Celtic Textiles Art Exhibitions
"Re-Generation" 2021 funded by The National Lottery Community Fund, supported by Johfrim Art and Design part of the Kakofoni Group and others.
This fantastic, exciting & fun filled event will feature renowned Artists, Musicians, Food, Drinks and a raffle to raise money for some credible charities!
Saturday, 25th September, 2021
Time - 11am to 6pm,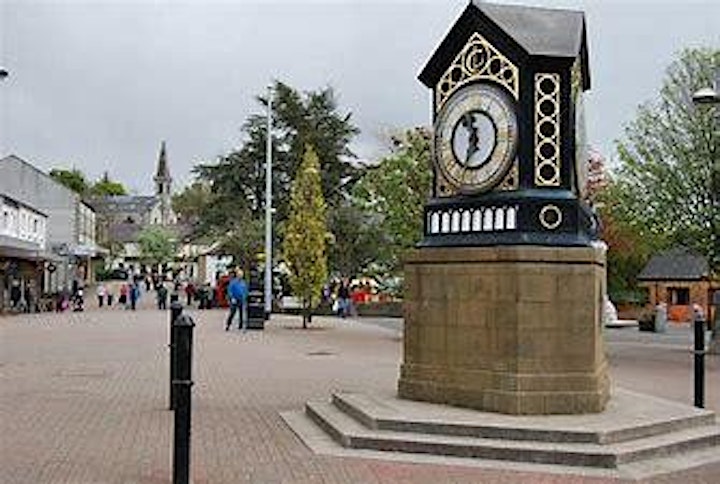 JOM Charity Afro Celtic International Festival Day "Re-Generation" will take place in the scenic town of Milngavie at the suburb of Glasgow in Scotland, United Kingdom.
About The National Lottery Community Fund:
We are the largest community funder in the UK – we're proud to award money raised by National Lottery players to communities across England, Scotland, Wales and Northern Ireland. National Lottery players raise £30 million each week for good causes throughout the UK. Since June 2004, we have made over 200,000 grants and awarded over £9 billion to projects that have benefited millions of people.
We are passionate about funding great ideas that matter to communities and make a difference to people's lives. At the heart of everything we do is the belief that when people are in the lead, communities thrive. Thanks to the support of National Lottery players, our funding is open to everyone. We're privileged to be able to work with the smallest of local groups right up to UK-wide charities, enabling people and communities to bring their ambitions to life.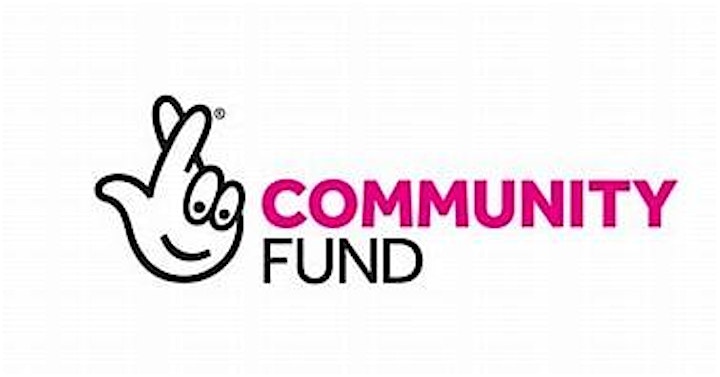 About JOM Charity:
JOM Charity (SCIO) SC048839 is a Charity whose focus is to make use of the arts (visual arts, performing art/ written art, such as paintings, music, poetry, drumming, dancing, drawing, digital art, spoken word, crafts, sculpting, acting, gardening, games, photography, storytelling and other artistic media) to raise awareness and educate the general public about mental health and general wellbeing issues and challenges.
JOM Charity (SCIO) Charity number SC048839, is registered with the aim of improving humanity through Art & Wellbeing. JOM Charity also promotes Culture, Fair-trade, Community, Heritage, Science, Human Rights & Environment.
About Johfrim Art and Design:
Johfrim Art and Design started over 30 years ago as a private collection of one of its Directors, Chief Josephine Oboh-MacLeod. Johfrim Art & Design is an affiliate of The Kakofoni Group and has an extensive collection of unique artworks & other exquisite items. It has done successful projects, consulting and supplying Artworks to discerning clients internationally. Johfrim Art & Design also practices in interior, garden and landscape design consultancy & architectural services. Johfrim Art and Design is renowned for promoting Art & Culture, exhibiting art and other items from their fantastic extensive collections of exquisite Artworks and Artefacts.
Art Centre/Studio Address – Johfrim Art and Design, 26A Station Road, Milngavie, Glasgow, G62 8AB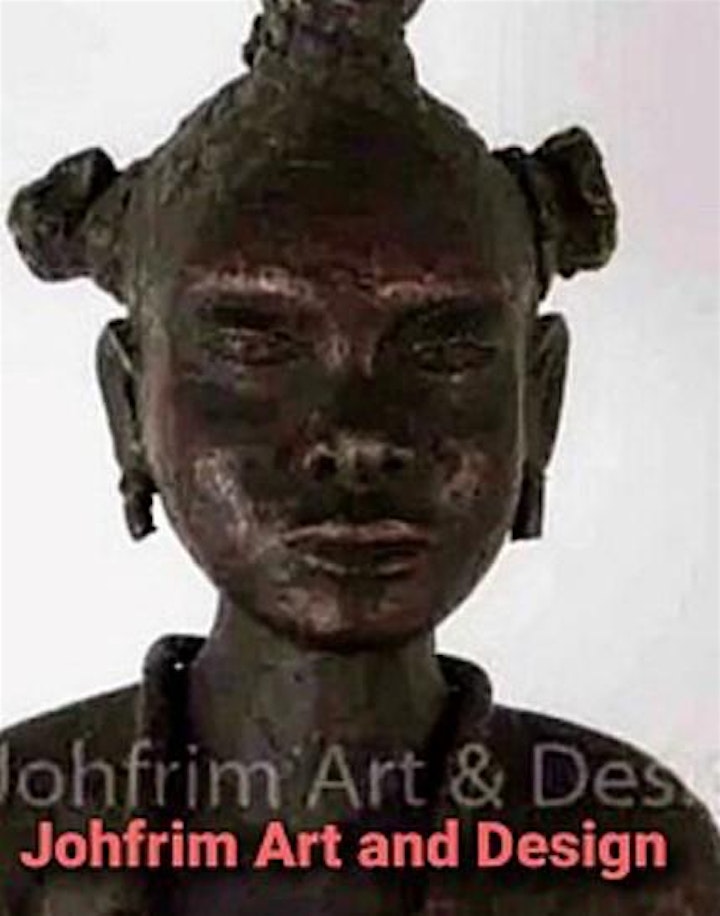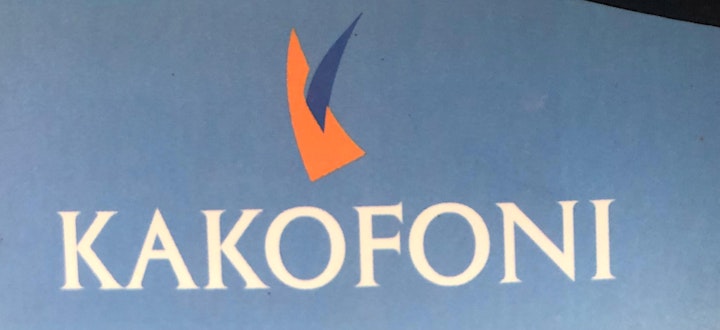 Organiser of JOM Charity Afro Celtic Textile Art Exhibition International Festival Day