| | |
| --- | --- |
| Jonathan Kay 'Getting Out of The Audience' Weekend Workshop | |
Event Details
Getting Out of the Audience - A weekend Workshop with Jonathan Kay
Jonathan Kay is a 21st Century Fool.
Having spent over 30 years developing  and teaching his structure of Fooling, Jonathan is an adept master at this work. He will cajole, caress  and crack open The Fool residing deep within all of us. He will take you gently by the hand and lead you into a discovery of your inner world
"Jonathan is one of the very best teachers I've worked with. What I learn with him causes me to change in ways I didn't know I needed to, and breaks down the barrier between "me" and "life" so that I have frequent access to the ecstatic experience of disappearing completely into a blissful oneness with everything."
GETTING OUT OF THE AUDIENCE is an introductory workshop where you can 'dip your toes into the water' and find out what it means to Fool on a stage. It gives you the opportunity to experience this foolishness. Once tasted it draws you in to discover a huge world, which you get to play in, create in and find your Fool in.
Whilst performers, clowns, storytellers and musicians will all find inspiration for their stage-craft, the workshops offer a space for anyone to meet their inner fool and benefit wholeheartedly from the boons to be found in those inner landscapes..lawyers, farmers, nurses, and facilitators have all found their personal pot of gold on these workshops.
The best thing about the workshop is that you don't have to have performer aspirations. This suits everyone with an interest to explore themselves and the world of the Fool within a performance space. It can be a wonderful catalyst for change, knowledge, growth and fun.
Jonathan has been teaching and leading workshops for more than 30 years, he brings a wealth of experience and insight into the human condition as well as a storehouse of tangible tools, games and exercises to entice you out of the audience of your life.
You can find out more about Jonathan and his work on his website here.
Here you can watch a clip of what previous workshop participants have felt about their experience.
"Exhilarating, horrific, painful, joyful! I haven't laughed so much for years as I have today!"
"Colourful, anarchic, creative, scary, genius, nebulous, challenging, enlightened, and bonkers are all words that passed my mind while trying unsuccessfully to figure out Jonathan Kay a "21st century fool" in a workshop with him in Brighton this weekend."
Do you have questions about Jonathan Kay 'Getting Out of The Audience' Weekend Workshop?
Contact Jonathan Kay
When & Where

The Avalon Centre

BA6 9JX Glastonbury
United Kingdom


Organiser
Jonathan Kay is a 21st Century Fool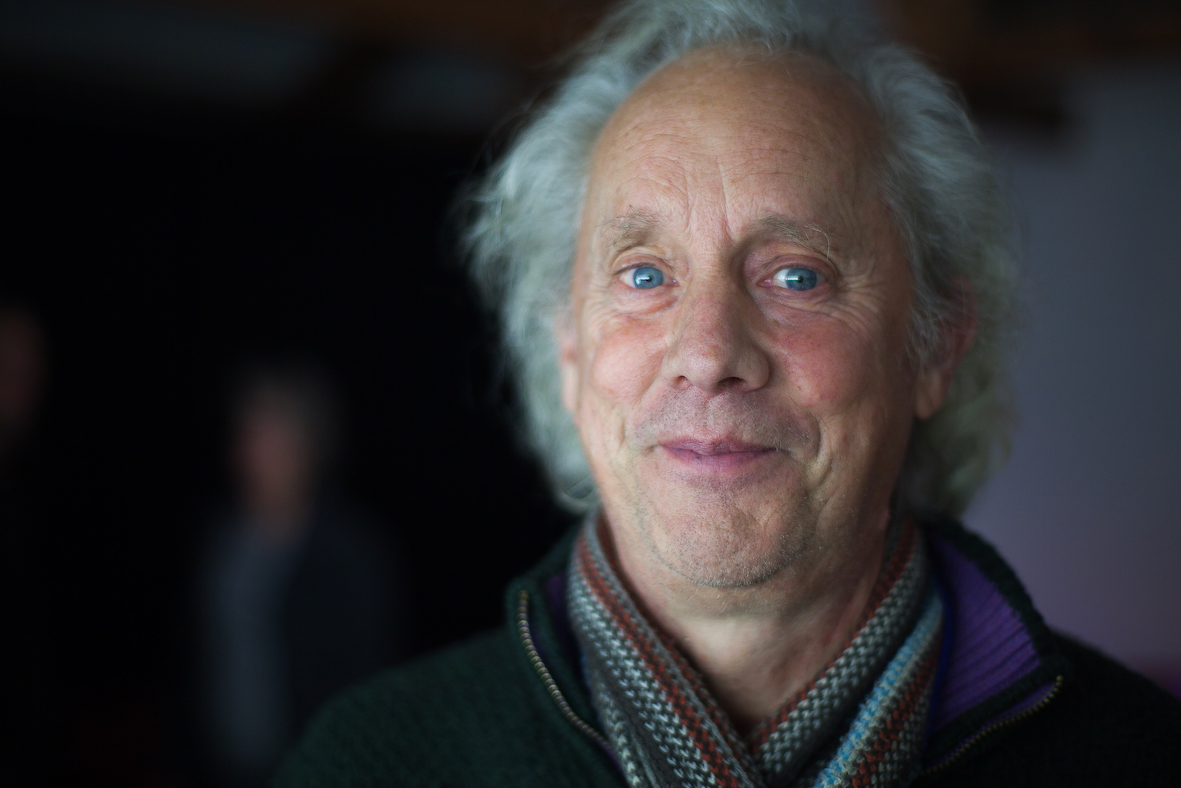 Jonathan is recognized as a leading performer and teacher of Fooling, whose work with audiences is nationally and internationally known, bringing laughter, poignancy and a mischievous delight that blends into the audience. There is no other show like it. He has toured in Canada, the USA, Australia, Spain, Bosnia, Jordan and the UK. 

He sees this art form as inclusive, a way of including both the 'real' world of the audience and the 'imaginary' world of theatre.

"Jonathan Kay is an insightful master of awareness."