JORDAN - Always Defying Gravity: Punk, Pistols, Style, Ballet, Film & more
JORDAN - Always Defying Gravity: Punk, Pistols, Style, Ballet, Film & more - JORDAN in conversation with John Robb
About this event
Jordan, together with Malcolm McLaren and Vivienne Westwood, created and established the Sex and Seditionaries-era platforms from which Punk was launched. She went on to contribute to the rise of the Sex Pistols, star in Derek Jarman's film 'Jubilee' and manage and sing with Adam and the Ants. A self-described living work of art, Jordan remains a central icon of and for the outlier, ensuring her style, presence and personal expression remain both relevant and as gritty as those early photographs portrayed her to be.
In what is guaranteed to be tantalising, titillating and truly entertaining event, join Jordan and John Robb as they talk Punk, Pistols, Ballet, Art, Style, Film and more…
Our conversation will detail the cultural shifts in the UK that were the backdrop to the punk revolution; how women came to be at the forefront of a new musical wave as equals to men for the first time in history; and how gay men and women and other sexual subcultures deemed to be 'deviant' at the time helped to play such an important role in shaping the discourse. With exclusive interviews with the major players, including Vivienne Westwood, Paul Cook, Marco Pirroni, Michael Collins, Simon Barker, Derek Dunbar, Peter York, Jon Savage, Michael Costiff, Ted Polhemus and many others.
A real treat in store for sure - c'mon gazzump the Google and hear it straight from a cultural icon who was actually there...
Jordan's critically acclaimed autobiography 'Defying Gravity' will be a key focus for our conversation - Event and Discounted Book combo tickets are available (UK carriage included) as well as Event only options - attend in person in Manchester or join our livestream wherever you are around the globe!
There will be a dedicated Book-Signing event immediately afterwards. For Attend In Person tickets, books will be available for collection at the event.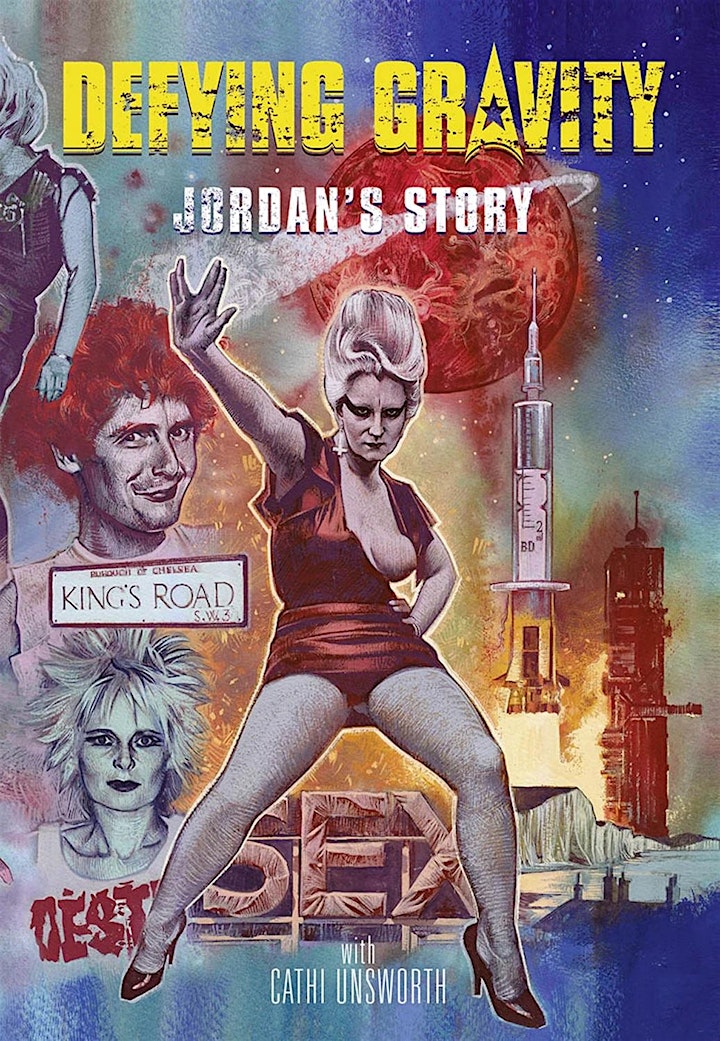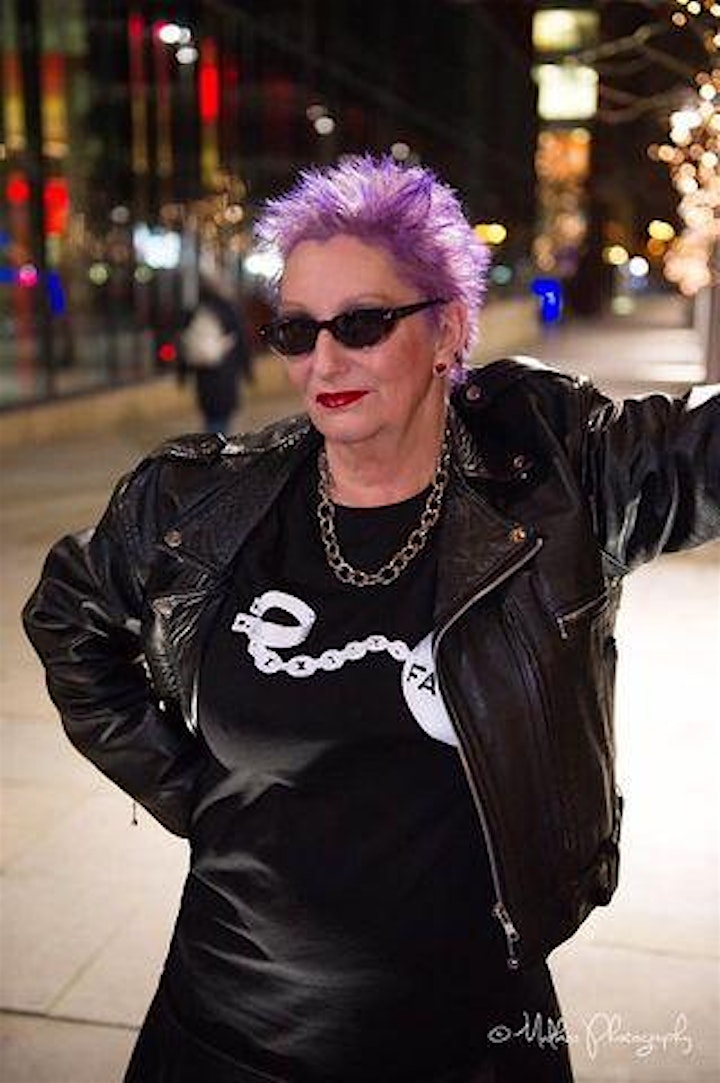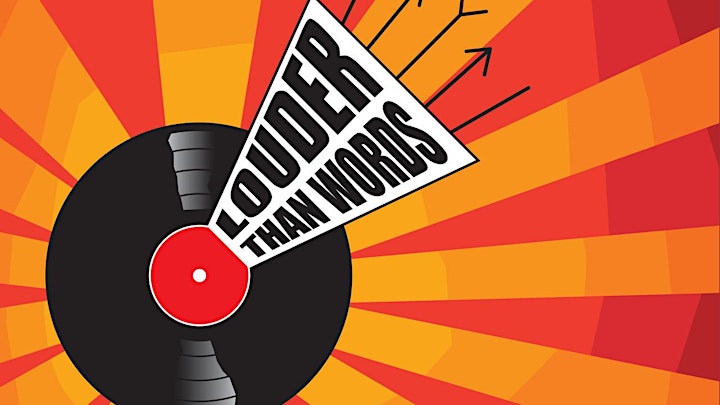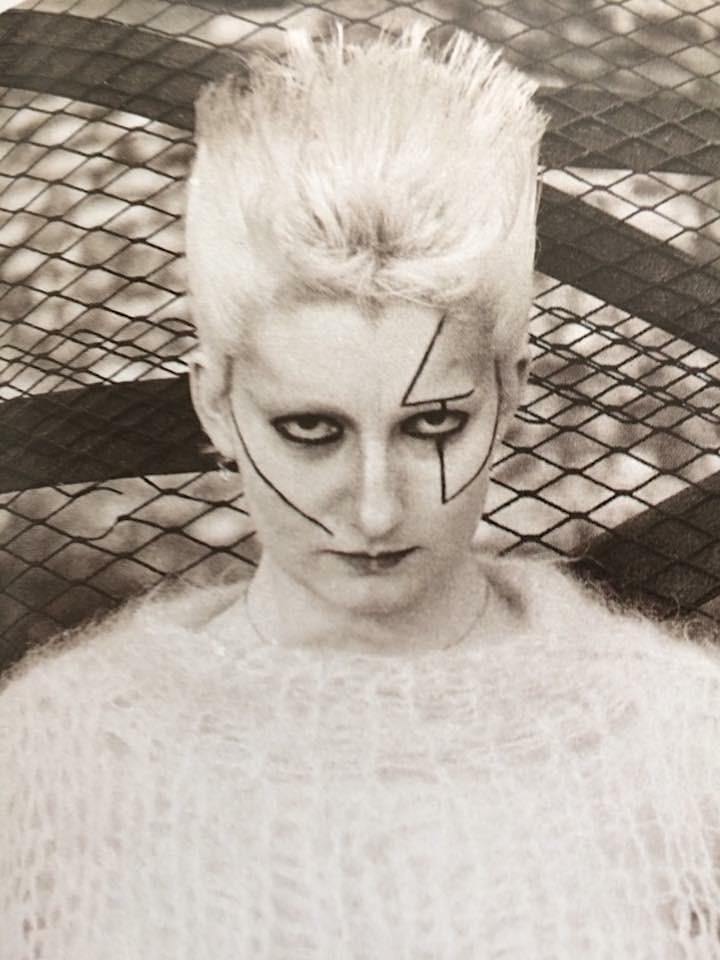 Organiser of JORDAN - Always Defying Gravity: Punk, Pistols, Style, Ballet, Film & more