Over the past 15 years, our courses have trained hundreds of future journalists and media professionals, and each year we invite them back.
About this Event
Over the past 15 years, our courses have trained hundreds of future journalists and media professionals, and each year we invite them back to share their exciting career stories with our current students. This year, lecturer Erika Barnes brings together our wonderful alumni via Teams. Join us to hear about life after university and the opportunities and challenges facing future graduates as they prepare for careers in the industry.
Our 2020 panellists:
MARTIN HARRIS:
Martin Harris is social and content strategist at Zinc Network, a communications agency that brings together media, influencers, brands and movements to encourage us to care about and participate in democracy. He started his career covering news and sport for Radio Essex and went on to become its Director of news and digital.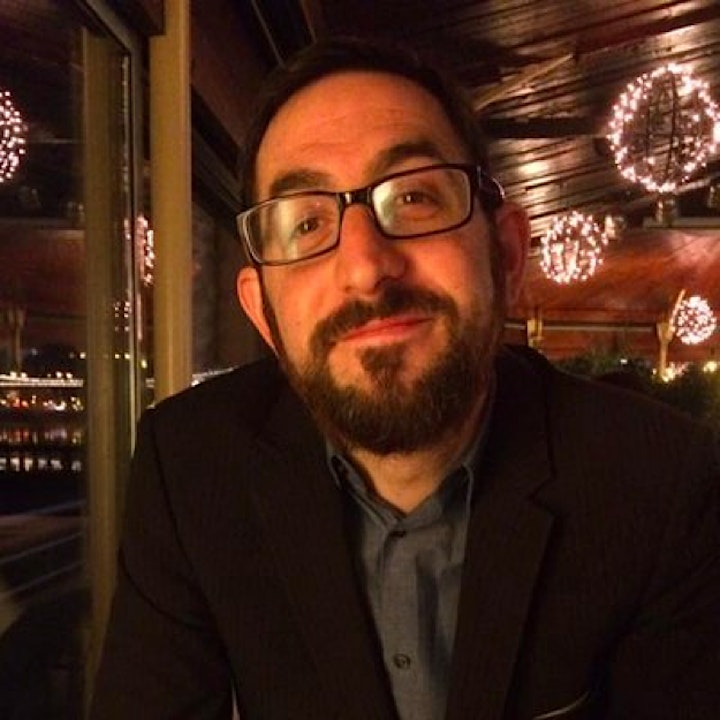 COLLEEN RELLE:
Colleen has worked in a wide range of media roles – firstly in PR and marketing – before moving into television as a vision mixer/director. Much of her time has been in directing news programmes with the BBC and Sky news, but she also spent a summer calling the shots for Big Brother and Celebrity Big Brother. Earlier this year, she had her bags packed for a new adventure in New Zealand, and then Covid struck...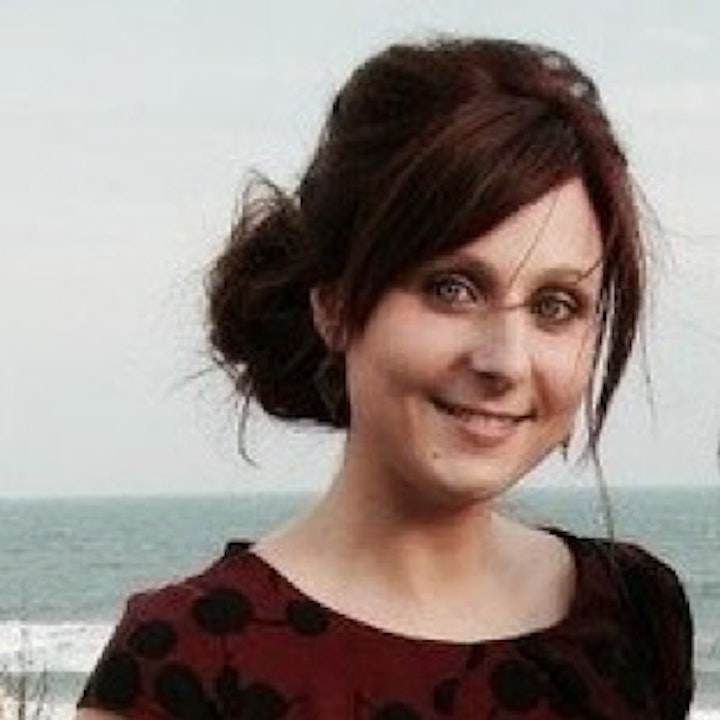 JASON WHITE:
Jason is Head of Marketing & Communications at LiveWire Sport, a BAFTA-winning agency helping the world's leading sports organisations, including Premier League, Six Nations and Wimbledon, to build audiences, engage fans and drive value through best-in-class content. Jason also leads a variety of agency-led initiatives such as the Diversity in Digital Mentoring Programme, and the Road to Tokyo Masterclass Series. He cut his teeth on the newsdesk of local radio but left to pursue a career in the sport industry in 2010 after being asked one too many times to cover a story for an aging audience on 'top tips to stop your bird bath freezing over during the winter'.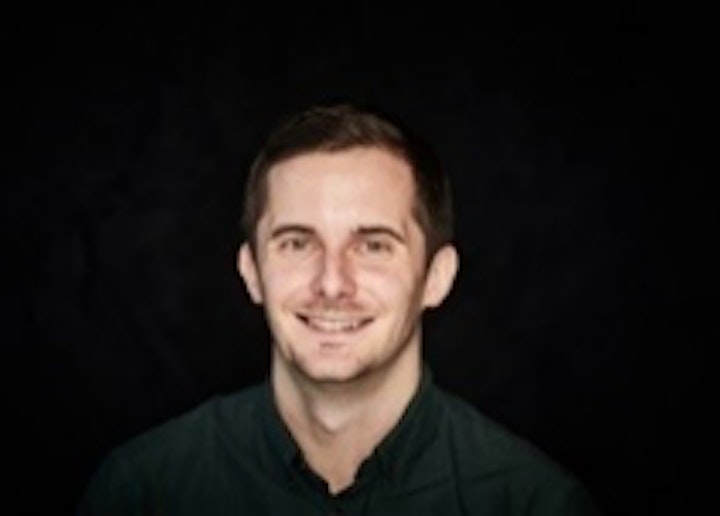 ALEX HAMILTON:
Head of PR and social at Manchester-based full-service integrated agency, One Brand Magic. Alex joined the board of directors in 2018, with a rich heritage spanning 46 years, One Brand Magic is a leading North West marketing agency with a wealth of B2B and B2B clients including Hoover, Taylor Wimpey, and United Utilities.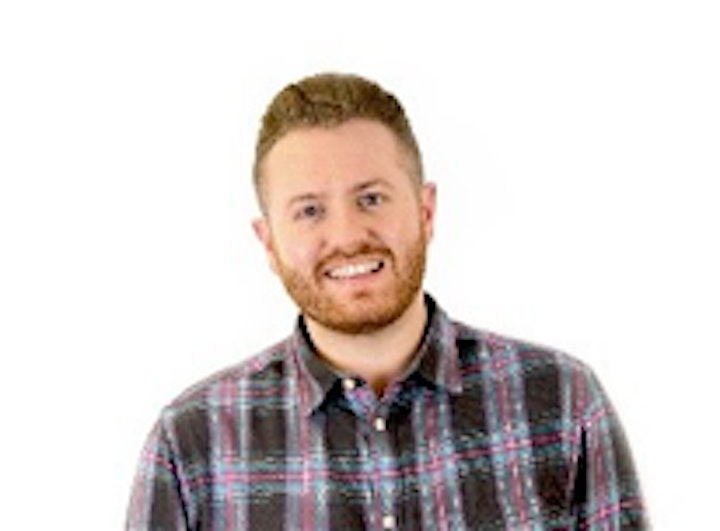 ALICE LLOYD:
Alice is one of our rare Journalism Master's students, and after landing an internship at SoGlos, she was taken on full-time as a staff writer. She freelanced as a travel writer and had a spell as a digital journalist at GoCompare before moving into marketing for a leading packaging company in Wales.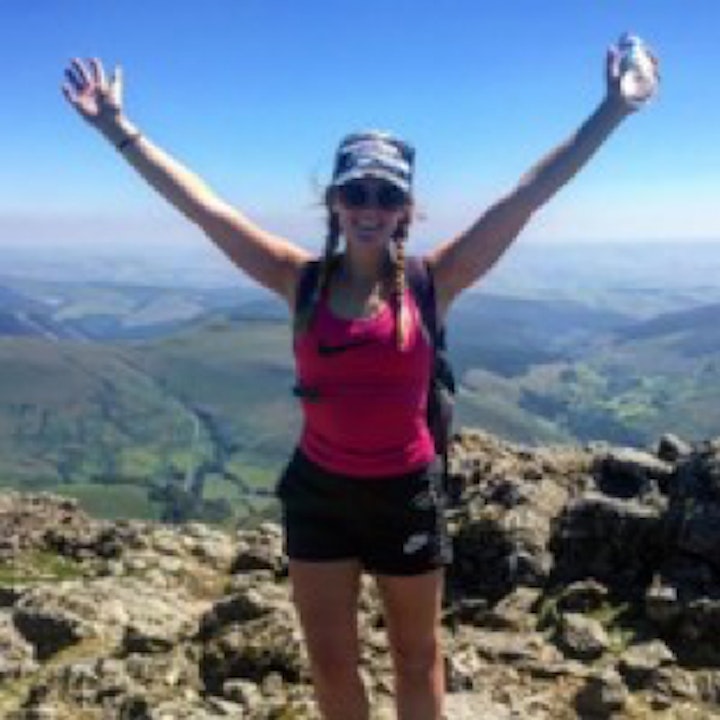 MILO FISHER:
Milo was presenting and writing about gaming long before he came to university. He has continued to work in the entertainments industry as a YouTuber, content writer, social media creative and most recently as a freelance art assistant in advertising.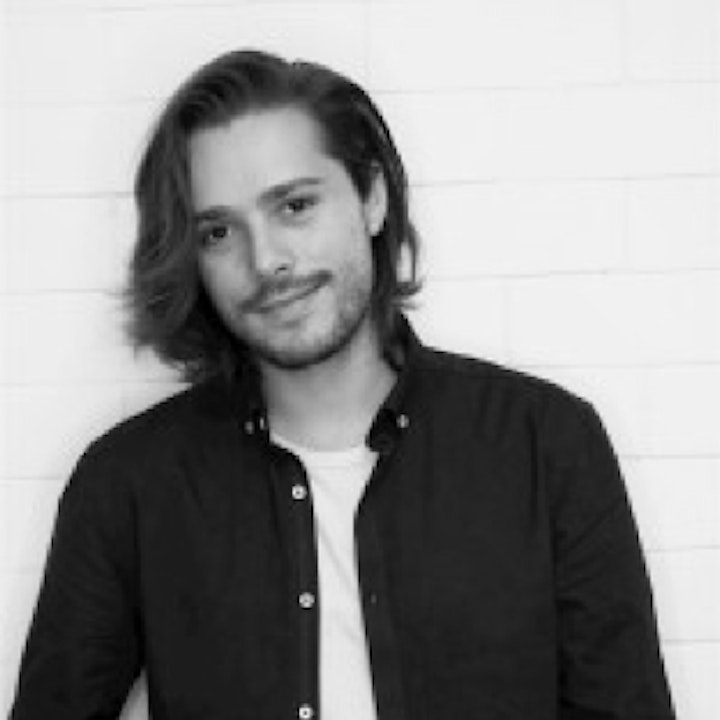 LEVANA HAYES:
Levana is our most recent graduate on the panel. She was offered her job as a reporter on the Swindon Evening Advertiser pretty much during her final Newsweek last year. Out of the flames…