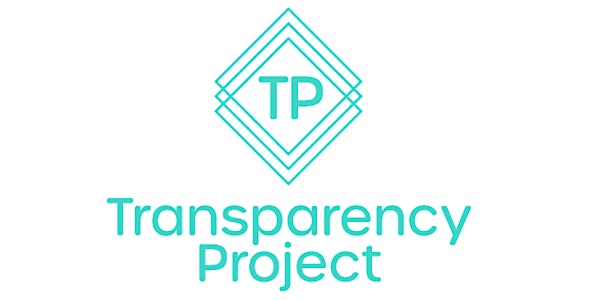 Journalists and legal bloggers attending family courts - A Workshop for law...
Event Information
Location
St John's Chambers
101 Victoria Street
Bristol
BS1 6PU
United Kingdom
Description
In light of the Legal Blogging Pilot implemented through PD36J, Lucy Reed is delivering this workshop on behalf of The Transparency Project. The workshop is intended for lawyers who are interested in brushing up their 'transparency' knowledge – whether with a view to taking part in the scheme themselves, or so they feel better prepared for responding to attendances by legal bloggers or journalists in cases where they are instructed. We know that for most advocates the attendance of a journalist at hearings is a rare event, and often catches people by surprise. Even more so where legal bloggers are concerned. What is the law and procedure? How should you advise your client, and how should you respond to any application these reporters might make?
Whilst we are keen to encourage lawyers to become aware of and involved in the legal blogging pilot, the purpose of the event is wider than that – to inform and advise on what restrictions on publication would apply or how the pilot scheme operates in the event that a legal blogger attends court.
Our aim is to assist advocates to best serve the interests of their clients whether parent, child or local authority. We'd also like to take the opportunity to gather any feedback from participants on the issues that may be emerging from the pilot scheme and their experiences of it or worries about it.
Because we want to facilitate frank discussion and enable participants to ask questions about things they are concerned or unsure about, this event is a lawyer-only event and will not be video recorded.
Although we are not charging for tickets, we do invite those wishing to attend to make a donation when they purchase a ticket. Any donations will be applied to furthering the work of The Transparency Project.
Please note that donations are not refundable.
Registration from 5.00 for a 5.30pm start. The event will run until 7.30pm, with an opportunity for informal discussion after.
This event is made possible through the kind sponsorship of Bloomsbury Professional Family Law and the support of St John's Chambers. Lucy Reed is a member of St John's Chambers Family Practice Group.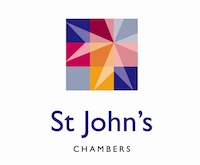 About our Sponsors
Bloomsbury Professional Family Law publish cornerstone works such as Hershman & McFarlane: Children Law & Practice as well as new, pioneer titles covering areas such as transparency in family courts, children's views and evidence, vulnerable witnesses and child migration, making them the family law publisher of choice for progressive thinking professionals. Their kind sponsorship has partly funded this event.
Date and time
Location
St John's Chambers
101 Victoria Street
Bristol
BS1 6PU
United Kingdom