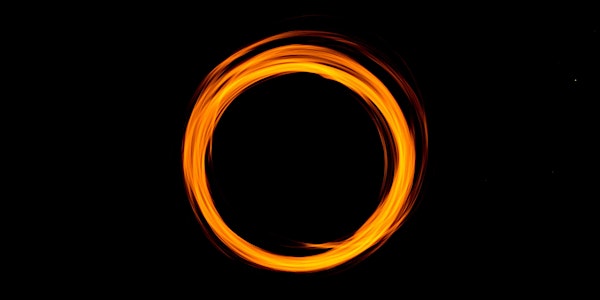 An hours immersion into the unseen worlds for guidance + wisdom this gemini season via zoom.
About this event
A very special introductory online event to discover the ancient practice of shamanic journeying + the empowering ritual of sitting together in circle for support + guidance on our life's path.
Explore energetic themes for the weeks ahead with tarot + oracle divination
Connect to the heartbeat of the drum whilst traversing unseen worlds for guidance from our spirit guides + ancestors
Share within a safe, sacred + empowering circle of likeminded souls
Rest + receive distance energy healing to replenish your vessel
What to bring -
Dress in comfortable, cosy clothing
A journal + pen to savour any details of your experience
Prepare your space - find quiet and ensure you will not be interrupted. Smudge, cleanse, light candles, create an altar, anything you feel drawn to.
An eye covering - eye pillow, mask, bandana, scarf
Any sacred tools/items you wish to have with you
This is an inclusive space open to all who wish to experience it, whether new to journeying or well versed in this shamanic art. All are welcome.
Limited tickets available to keep the energy of the circle intimate + supportive.
For enquiries please email wildsedona@gmail.com
Minimum age 18. Please do not consume any alcohol/stimulants before or during this event, thank you.
*By purchasing this ticket you are agreeing to take full responsibility for your health, safety + wellbeing during this online event.
*Refunds cannot be given for this event, thank you for your understanding.