Participate in an event where conscious minds meet and benefit from networking
About this event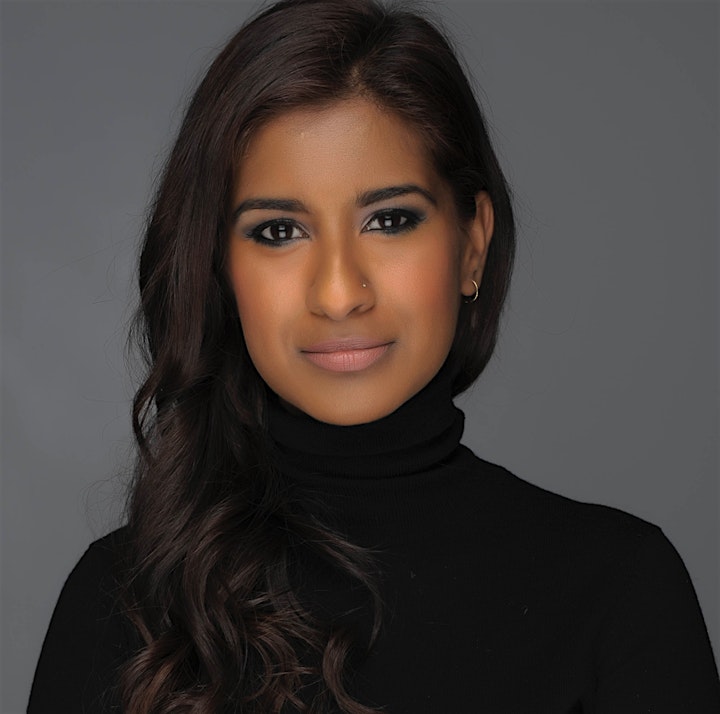 Conscious Enterprises Network (CEN) presents "Journey to Conscious Leadership": Tackling the Sustainable Development Goals with Passion
Meet Manjula Lee, a top world leader in the race to save humanity from environmental and human-led catastrophes. From an early young age, Manjula developed a strong awareness of her life mission. She developed wisdom, humour, and high empathy during her years of growing up. These qualities were instrumental in her activities when working for Shell, Oxfam, and Amnesty International.
Manjula was a special advisor to the UN's Global Partnerships Forum in New York for the MDG and SDG Agenda. In 2016, Manjula founded World Wide Generation (WWG) and the G17Eco Platform in 2017, to accelerate the financing and delivery of the SDGs by 2030.
She has been involved with the City of London's Global Steering Committee for Sustainable Finance and The Green Finance Task Force and was invited by No10 Downing Street to pitch her sustainable fintech. At the 2018 UN General Assembly, Britain's PM Theresa May, announced WWG as the Technology Partner to the global Sustainable Development Capital Initiative which aims to unify the world with technology market infrastructure to unlock sustainable finance, solutions, and data at scale strategy to the UK Prime Minister and the Cabinet.
Manjula was recently selected to feature in a historical book to commemorate Britain's First Prime Minister, The Queen, HRH The Prince of Wales, and the future leaders of Britain. She is not only a trendsetter but a beacon for transformation that inspires each person that she meets. She reminds us that we can find the urgent solutions needed for humanity when we understand that the solutions start inside of us, fuelled by a profound inner change.
CEN provides a unique and impactful community environment to conscious leaders and others searching for a new meaningful paradigm. We endeavour to assist leaders in fulfilling their conscious undertakings that positively enhance present societal structures based on the values of care and education. Serve as a beacon for those who strive to develop more than just lucrative businesses. Enthuse them to aim higher for the benefit of their employees, consumers, and society. Also, CEN aims to educate further conscious leaders to become significant and resilient decision-makers who live by example, bound by passion and high ethical standards, to produce a substantial and positive ripple effect in communities worldwide.