Description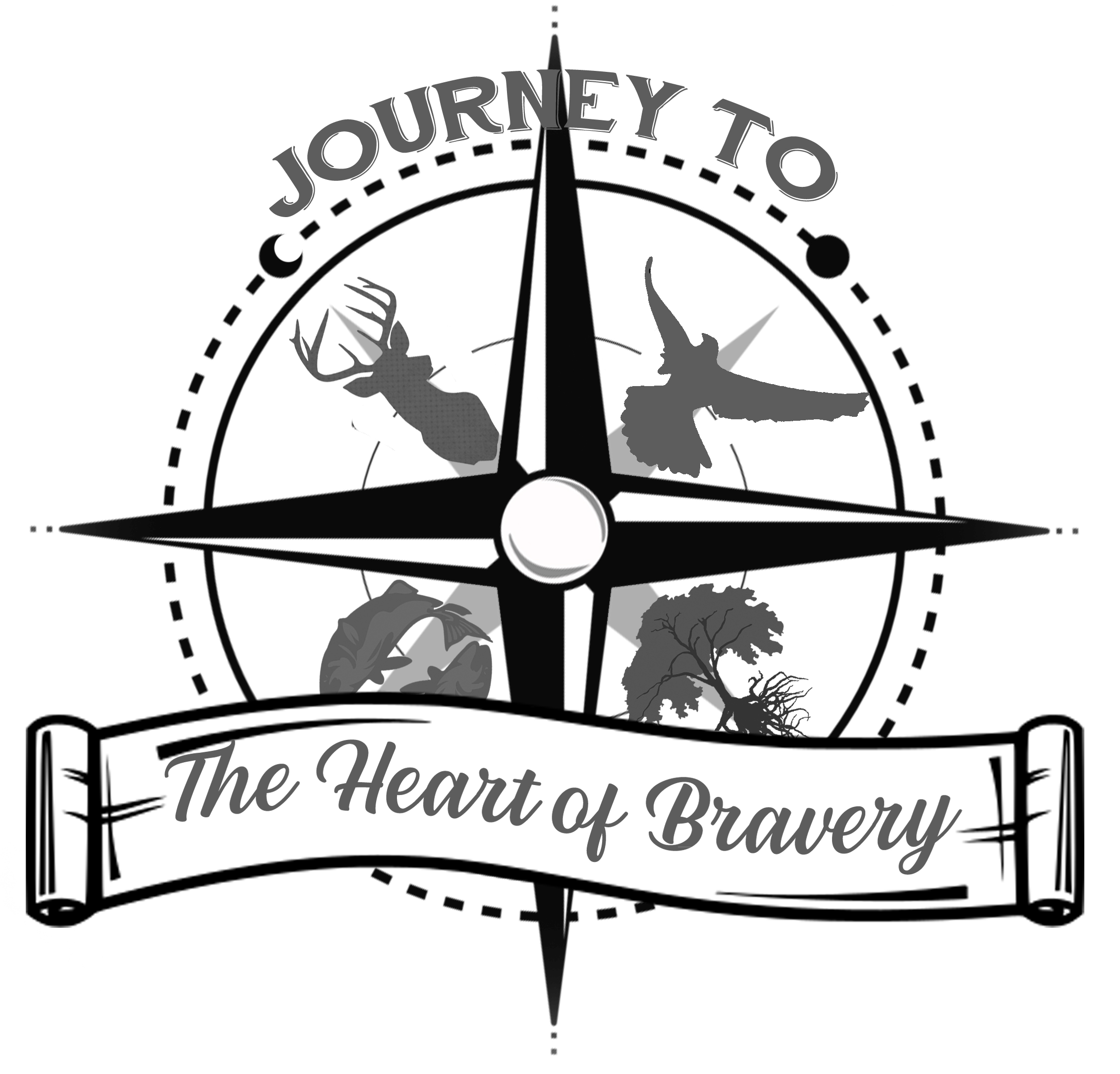 JOURNEY TO THE HEART OF BRAVERY invites women for a deep dive into our personal and professional biographies, investigating the stories we tell ourselves, the tales we tell others and the cultural narratives we weave in-between . . .
This series of workshops can be taken as a complete course OR as stand-alone days.
Exploring the territory between our personal challenges and how they play out in the many spheres of our lives, we will navigate the tantalizing terrain of light and dark, joy and sorrow, courage and fear.
Gathering between March and July 2019 in Bristol, over three weekends, we offer women of all ages an opportunity for a deep dive, cutting through the 'I'm fine' into the heart of connection and authenticity.
Aoife and Rosalind will be jointly facilitating this revolutionary program. Sharing a mutual passion for authentic communication and healthy boundaries to stay connected. We are two women at different life stages, aged 32 and 61, bridging the generations we are excited to offer this series at an extraordinary price, with full price, early bird, subsidised tickets available for direct purchase, and bursary places through email application totheheartofbravery(at)gmail.com
This course invites you to step up and into your life with full commitment. Whatever life stage you are in, whether an activist wishing to make more impact, a mother swimming upstream against a tide of popular opinion on her role, or a woman at boardroom level feeling frustrated and outnumbered. Join these intergenerational facilitators using a range of tools and techniques to delve into seasonal cycles, voice, body and shadow work, and ultimately, #journeytotheheartofbravery
The workshop weekends are split across two stunning locations.
The Saturday workshops are based at the Boiling Wells site in St Werburghs, Bristol, providing us with the opportunity to cook and share food together, enjoy cosy inside spaces and natural outdoor environments, sharing stories by firelight, Boiling Wells provides a magical setting.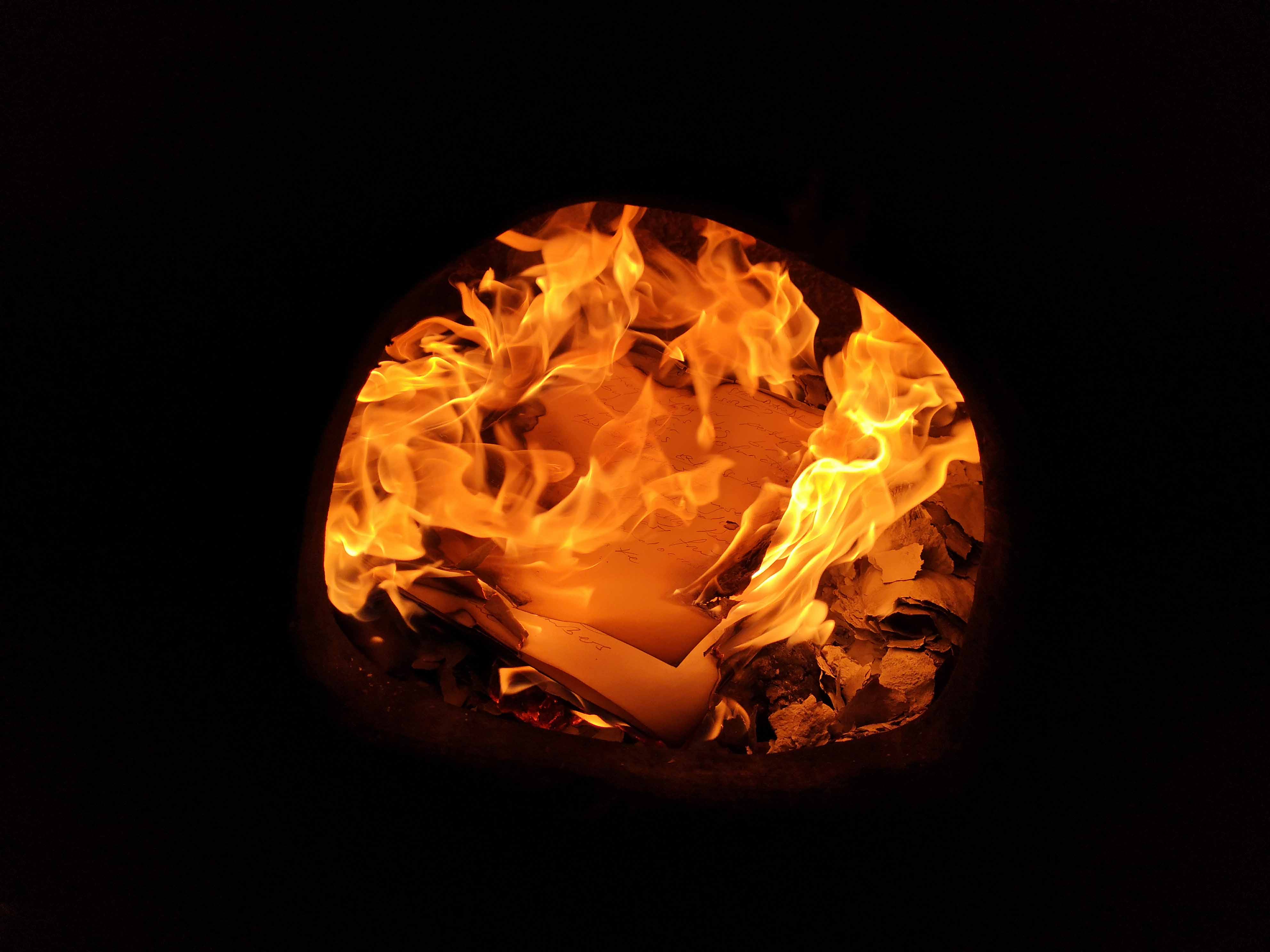 With our first weekend now behind us . . .
CHANGING STORIES – TRANSFORMING LIVES ~ Saturday 30th March ~ 9.30am - 9.00pm
We will begin the first of our weekends by exploring the identities we create, from the day to day minutiae to the grander themes that can sometimes take on mythic proportions. We will take a closer look at the stories we tell ourselves and how we can re-frame the tales we tell others, to be more aligned with our authentic selves.
CHANGING STORIES - TRANSFORMING LIVES was a wonderful deep dive with an intergenrational group of women. For one womans experience, do visit this lovely blog post. https://daemoncareercoach.co.uk/career-coaching-bravery/
OUR NEXT WEEKENDS
SEASONAL CYCLES – INFANT, MAIDEN, MOTHER, CRONE ~Saturday 18th May ~ 9.30am to 9pm
Placed in the abundant month of May, with the added joy of a full moon, during this second weekend in our series we will dive into the many cycles of our lives. Whether you are a woman in the first blush of womanhood, a mature woman heading into wise eldership, or somewhere in-between, cycles are an integral part of lives. Understanding the pull of these cycles, we will work with harnessing their power.
STEPPING INTO COURAGE ~ SPEAKING TRUTH TO POWER ~ Saturday 6th July 9.30am to 9.00pm
On this third and final weekend of our series we will find and strengthen our authentic voice. Through practicing clean language skills and noticing the inner critique, we will work towards presenting new stories about our lives. We invite you to join us in this ultimate step in the #journeytotheheartofbravery
JOURNEY TO THE HEART OF BRAVERY could be the difference you are seeking . . .
WE WILL EXPERIENCE ~ telling our stories and identifying the wisdom within

WE WILL GAIN ~ insights into patterns of behaviour that no longer serve us

WE WILL DISCOVER ~ pathways to healthy relationships, whether romantic, social, professional or parental

WE WILL DELVE INTO ~ the power of our shadow

WE WILL EXPERIMENT ~ with new ways of being in a shame free environment

WE WILL EXAMINE ~ the links between our joy and sorrow

WE WILL PRACTICE ~ working with and pushing our own boundaries

WE WILL LEARN ~ how to tell our story through the medium of a 'pecha kucha' presentation

WE WILL EXPLORE ~ the edges of our comfort zone in a well held group setting , harnessing the courage that awaits us there . . .

WE WILL TAKE AWAY ~ a tool kit of techniques to work with across your personal and professional life

WE WILL LEAVE WITH ~ a sense of community built on honesty and authenticity



HERE IS WHAT THREE OF OUR PARTICIPANTS SAID ABOUT OUR LAST WORKSHOP:
"This work is beautifully strung together in a way that enabled me to access deeper parts of me in a safe way than I anticipated. The venue, the tasks, the wisdom and encouragement of a circle of women, the holding of the space by two talented facilitators have enabled big shifts in my self-perception to take place. These mean that I am indeed stepping into my bravery in the outside world. The confidence enhancing effects of the work will roll out way past the 12 hours spent on site." Rebecca Hartnell
"It wasn't just the unexpectedly glorious weather or the fabulous wild gem of a site that made this day so beautiful. It was the ethos, principles and experience of Rosalind and Aoife, who created a safe, creative, thoughtful and fun space to be in. They brought together a group of women of all ages, with different stories and experiences, and helped us all to feel valued, respected and wise. We were challenged in different ways, played and laughed, and joined in our own created rituals. It felt ancient and modern, a timeless gathering of women, the sort of gathering of women that has been happening for thousands of years. By the end of the day several of us were getting ready to move in and live on the land together in this brave community for ever! Beccy Golding
"Journey to the Heart of Bravery was a wonderful experience, which I would highly recommend. Held in a beautiful setting, well-facilitated exercises with a wonderful group of women. It was easy to develop trust in such a safe environment which made the practical exercises useful. Lots of useful learning, great opportunities to share experiences with like-minded women and it was also a great deal of fun." Nichole Villeneuve





WE INVITE YOU TO JOIN US FOR THIS DARING JOURNEY . . .
BE BOLD,
BE BRAVE,
BE WITH US FOR THIS REVOLUTIONARY RIDE!