Description
Journey to the Interior - a short film premiere
The film is based on a participatory performance while seeking to evoke a deeply subjective, multi-sensory experience by audio visual means.
The projection will be accompanied by a drink, created specifically for the film by The Herball.
There will also be a screening of two other short films, which are connected to the developmental part of the project, and the ongoing preoccupation with the senses in film.
£5 at the door
ALL WELCOME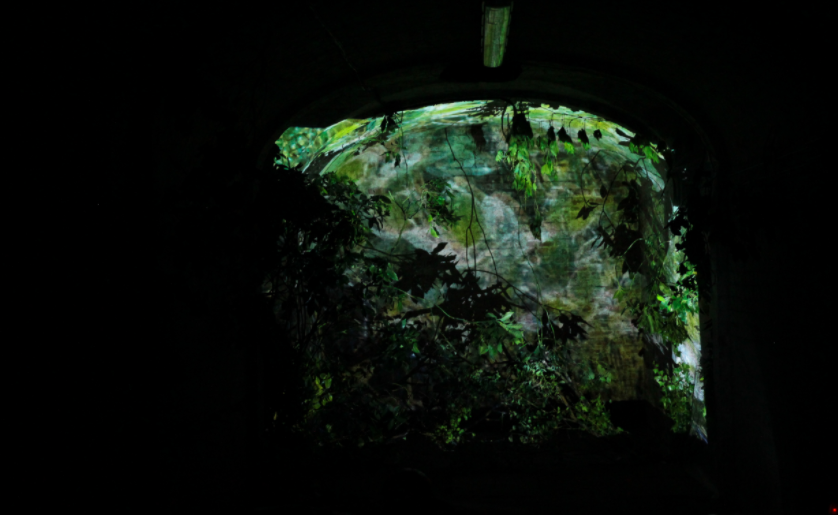 More information about the project:
Journey to the Interior: A multi-sensory, participatory performance involving a feast, was inspired by George Bellas Greenough, a geologist and a founder of the Geological Society, London as well as Jules Verne's story the Journey to the Centre of the Earth. It took place on 21st May, 2017, in Kensal Green Cemetery and Dissenters Chapel.
It was conceived and realised by Tereza Stehlikova with the help of a dedicated team of creative people, who met over the course of many months, developing the concept through a series of sensory workshops.
You can also read about the event here:
https://cinestheticfeasts.wordpress.com/2017/06/16/journey-to-the-interior-by-monika-parrinder/