Diving into the lives of Jewish women who journeyed to Britain from Berlin, Baghdad, Frankfurt, Cairo, Vienna, Marrakesh, Amsterdam, Tehran
About this event
This session will explore the work of two oral history archives, AJR Refugee Voices Archive and Sephardi Voices UK and highlight the lives of some of the women in the archives who emigrated to Britain throughout the 20th century from Berlin, Baghdad, Frankfurt, Cairo, Vienna, Marrakesh, Amsterdam, Tehran, Hamburg and beyond.
Speakers: Daisy Abboudi and Bea Lewkowicz; Moderator: Dr Barbara Warnock
Bea Lewkowicz is a social anthropologist and oral historian, and director of two oral history projects, Sephardi Voices UK and the AJR Refugee Voices Archive. She received her PhD from the London School of Economics and her thesis – The Jewish Community of Salonika: History, Memory, Identity – was published in 2006 . Her co-authored book Emigre Voices: Conversations with Jewish Refugees from Germany and Austria is coming out in December 2021.
Daisy Abboudi studied ancient history and holds a Master's Degree from King's College London. She has been Deputy Director of Sephardi Voices UK since 2017 and has conducted over one hundred oral history interviews over the course of her career. In her spare time, Daisy runs Tales of Jewish Sudan.
Dr Barbara Warnock is Head of Education and Senior Curator at The Wiener Holocaust Library, where she researches and develops exhibitions drawn from the Library's unique collections of material on the Nazi era and the Holocaust. Recent exhibitions she has curated or co-curated include A Bitter Road: Britain and the Refugee Crisis of the 1930s and 1940s .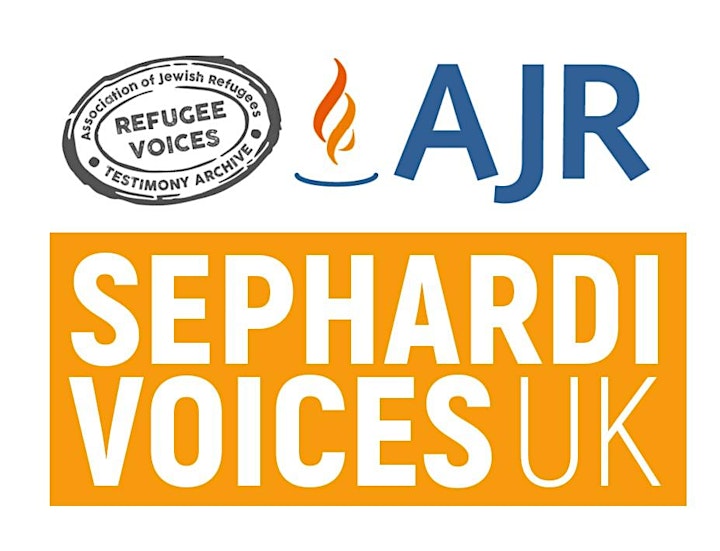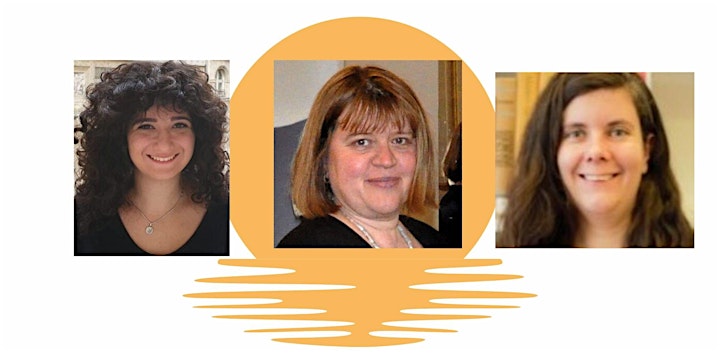 This event is part of René Cassin's New Horizons Women's Rights Festival – featuring more than 30 free online events over ten days from 25 November to 6 December.
For more information, including a full schedule, visit – www.renecassin.org
Organiser of Journeys: Jewish Women's Stories of Displacement & Migration: New Horizons
René Cassin promotes and protects universal human rights drawing on Jewish experience and values.
We do this through a combination of advocacy; policy analysis; public campaigning and education; and building the capacity of activists and lawyers to promote and protect human rights.
Our current campaigns include:
highlightling the evils of modern slavery and human trafficking
calling for a 28-day time limit to immigration detention
solidarity with discrimination faced by the UK's Gypsy, Roma and Traveller communities
opposing hate speech and hate crime
speaking out against China's genocidal treatment of its Uyghur Muslims
underlining the vital role of the Human Rights Act and the European Convention on Human Rights in helping ordinary people in everyday situations