Join us for a special event with Chude Jideonwo about how to find joy in life, through authentic connection with ourselves and each other.
About this event
How can we support our mental health, deal with our insecurities and find joy, even in tough times?
Chude Jideonwo will explore the power of human connection and how we can help each other through difficult times by sharing our experiences and feelings. Chude will explain how we can heal and build resilience, by creating safe spaces for authentic conversations about our mental and emotional health. When we learn to embrace our insecurities and imperfections, we can live more joyfully.
Chude is on an ambitious mission to transform Sub-Saharan Africa into a (mental, emotional, spiritual) safe, warm space. He is founder of Joy Inc. which supports co-working spaces and walk-in centres for young people dealing with mental health challenges. He is also the host of the hugely popular #WithChude media series across TV, Radio and Podcast, telling stories that strengthen the mind, heart and spirit.
The event will take place on Zoom at 7pm London time (GMT).
To see the start time in your time zone, please click here.
About The Speaker
Chude Jideonwo is an inspiring Nigerian lawyer, journalist and media entrepreneur. He is the founder of Joy, Inc., a human flourishing company which aims to help people become happier, and build safe, warm spaces across business, government and culture. Chude has extensive experience in media and previously led African media group, RED | For Africa, working on national elections and social movements in Nigeria, Ghana, Kenya and Liberia. He is a co-founder of The Future Project, focused on inspiring leadership, building entrepreneurs, and using the media as a tool for social change. He is a Forbes 30 under 30 honouree, an Archbishop Desmond Tutu Fellow, and a World Fellow at Yale University. He is the author of two books, including 'Are We The Turning Point Generation?', and host of #WithChude – a network of media products across TV, Radio, Podcast, Newsletter and Blog telling stories that enable and strengthen the mind, the heart, and the spirit.
The event will be hosted by Dr Mark Williamson from Action for Happiness.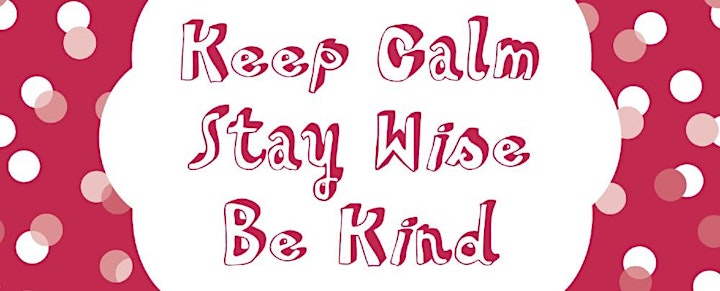 Organiser of Joy & Connection - with Chude Jideonwo