JOY DIVISION: JUVENES - Kevin Cummins in conversation with John Robb
About this event
Join photographer Kevin Cummins for a very special event celebrating his updated book JUVENES - the definitive collection of the Joy Division photographs of Kevin, that includes interviews with Bernard Sumner, Peter Hook and Stephen Morris.
The iconic images captured by Cummins - from snowy bridges and dark rehearsal rooms to electrifying live performances - helped to define Joy Division and cement their place in music history.
Originally published in an ultra-limited run of just 226 copies, Juvenes is a book with legendary status. Now comprehensively updated with new material and images that have never been published in a book before, this new edition will allow fans to own it for the first time.
Our in conversation event will also showcase photographs via a short accompanying film collated by Kevin.
Also containing insightful and moving essays from the band's family, contemporaries and fans including David Peace and Pat Nevin, Juvenes is a striking, poignant celebration of a truly special band.
With a foreword by Ian Rankin.
Event and Discounted Book combo tickets are available (UK carriage included) as well as Event only options - attend in person in Manchester or join our livestream wherever you are around the globe!
There will be a dedicated Book-Signing event immediately afterwards. For Attend In Person tickets, books will be available for collection at the event.
"Whenever I picture Joy Division, it's through Kevin Cummins' camera lens. Never before or since has one photographer captured a band's story so well." TIM BURGESS
"I first saw Kevin Cummins' photographs of Joy Division when I was a music-obsessed teenager. The stark black and white shots captured perfectly the austere and serious nature of the music. Look at this book and dream a new future into being. God knows we need one." BOBBY GILLESPIE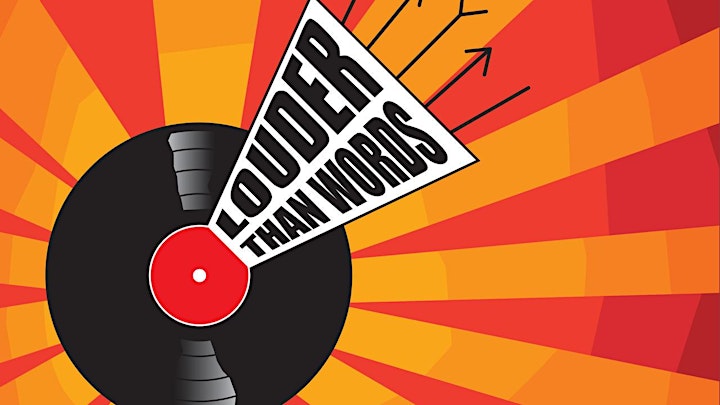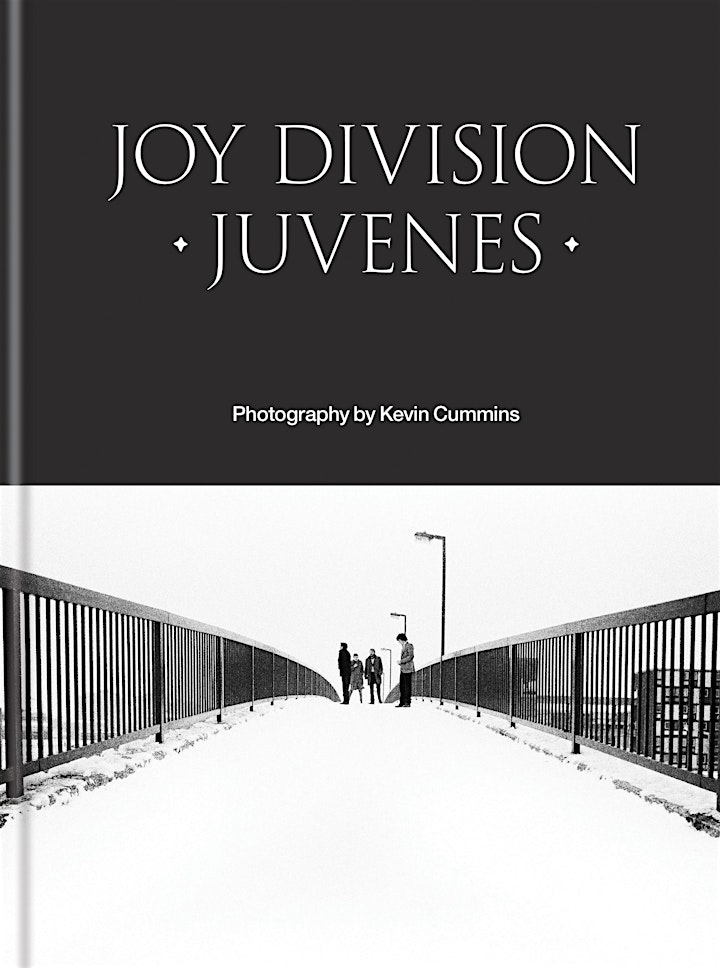 Organiser of JOY DIVISION: JUVENES - Kevin Cummins in conversation with John Robb