The launch of Plenty!, a faith-based resource offering insight into the links between the economy and the environmental crisis.
About this event
Join us for the launch of Plenty!, a project of the Joy in Enough workstream of Green Christian.
We're delighted to have as our keynote speaker Dr Eve Poole. Dr Poole is the Third Church Estates Commissioner for England. She has a BA from Durham, an MBA from Edinburgh, and a PhD in theology and capitalism from Cambridge. Her recent books are Leadersmithing, Capitalism's Toxic Assumptions and Buying God.
This will be followed by a panel discussion, and an introduction to the key features and benefits of Plenty! by the team who have developed the materials. The panel will be chaired by Green Christian's own John Daniels, and will comprise:
- Author, activist and editor of Time to Act, Jeremy Williams;
- Author and Church Estates Commissioner Eve Poole; and
- Sue Richardson, a board member of the Ecumenical Council for Corporate Responsibility and chair of Church Action for Tax Justice.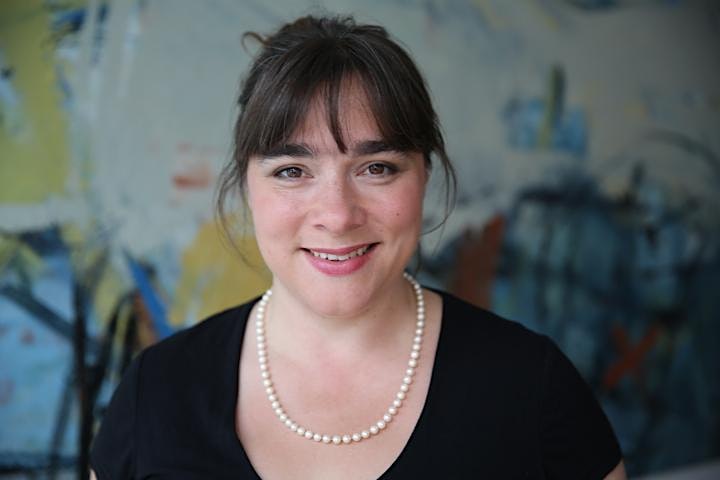 Image - Eve Poole. Photo credit - Ian Knox