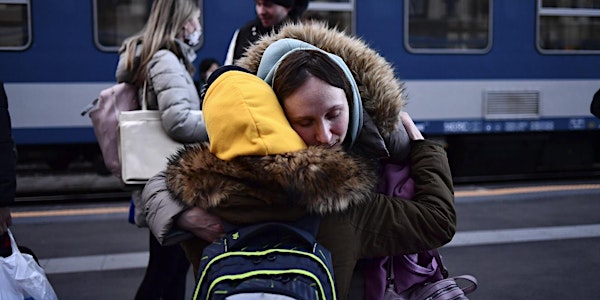 JRAN Forum: Psychological First Aid & Trauma Response in the Refugee Sector
Bringing together experts in the field to discuss access to psychological first aid amongst refugees in the UK and trauma response.
About this event
In its keynote presentations and workshops, the Forum will address the complex feelings faced by refugees as well as host families with a view to providing pathways to address the psychological challenges faced by refugees as well as working with host families in the UK to provide a safe, helpful but non-intrusive and non-judgemental space for Ukrainian and other refugees.
The forum will be hosted by Dr. Jenny Altschuler and co-hosted by Sarah Niblock, Chief Executive of UKCP, Associate Dean of University of Westminster and Head of Department and Professor at Brunel University London.