Description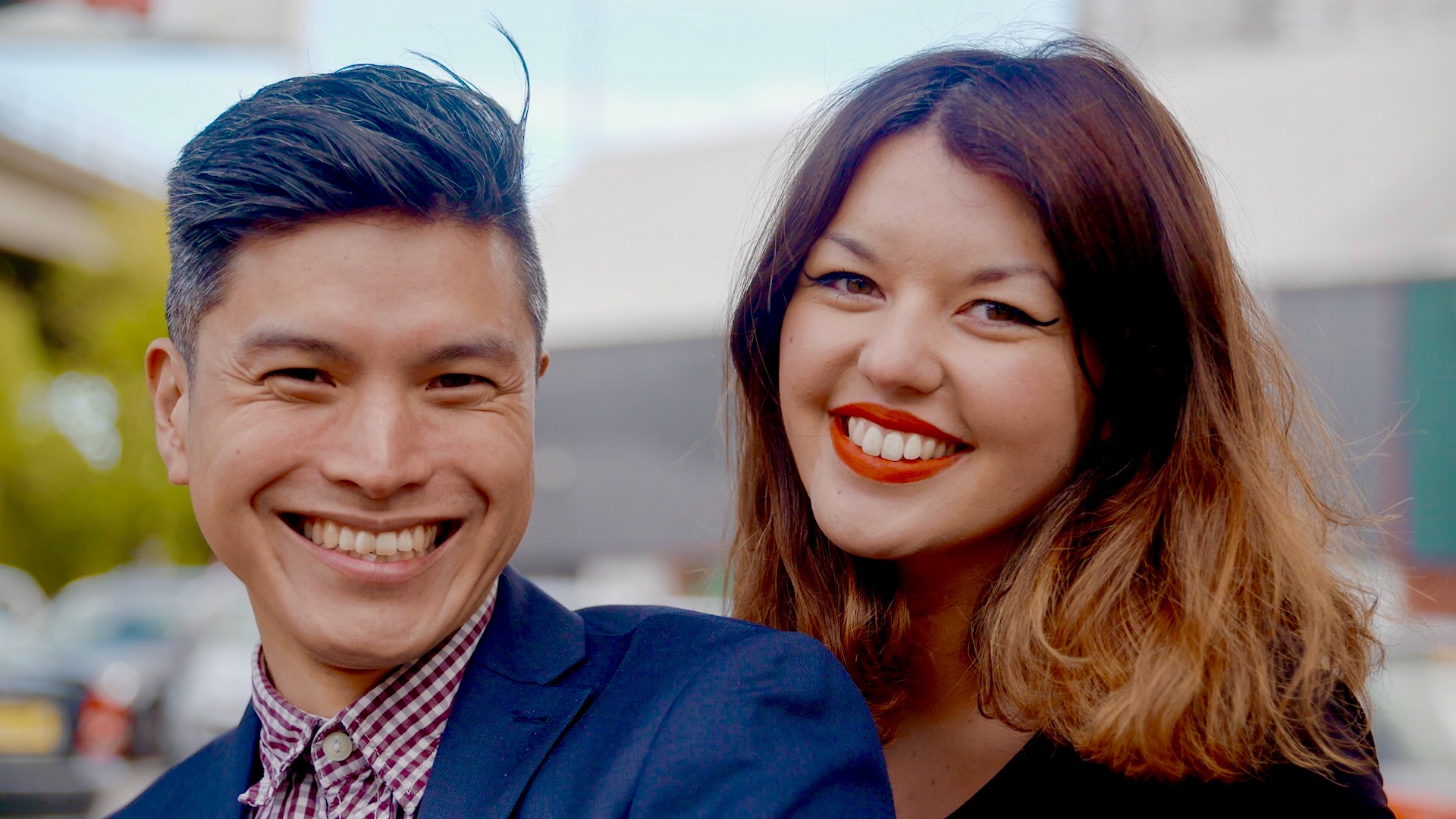 Join Julie & Jimmy from STV's Hot Wok for some inspired Asian cooking.
Julie will be cooking Nasi Goreng - Malaysian Fried Rice
What's more appealing than having a good brunch to start the day? Julie's 'Nasi Goreng' is a classic Malaysian brunch of Malaysian fried rice and is often served with a soft poached egg. It can be eaten as an alternative to our usual toast and eggs or as a quick midweek supper. It's extremely easy to whip up and is one of Malaysia and Indonesia's most popular dishes. You can adapt it to suit what you have in your fridge or cupboard and is a must have recipe to add to your list.