Description
PUPLIFE - Post-Apocalyptic madness in Amsterdam!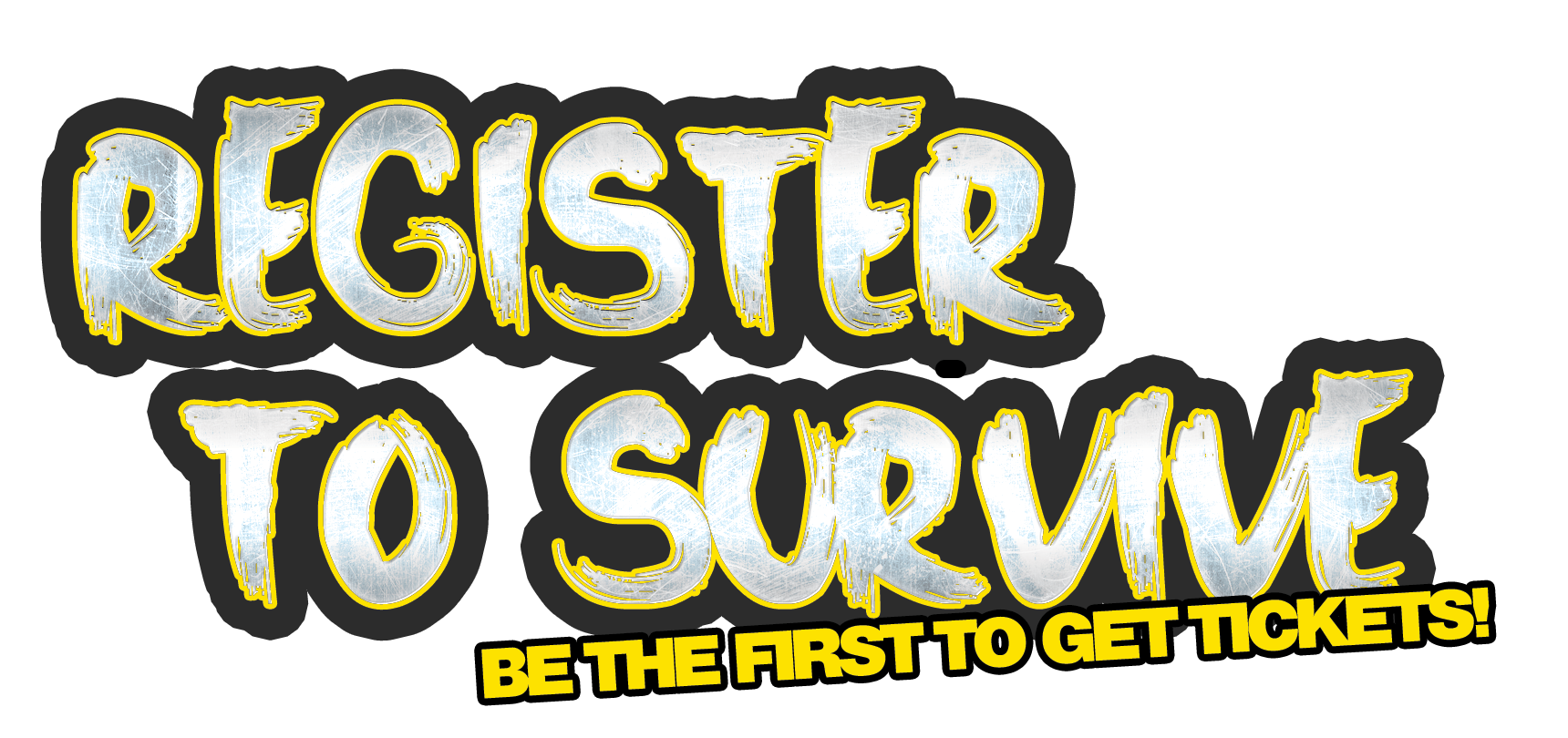 When the world is at war with itself , we thought we would light it up with the biggest PupLife event yet In partnership with Amsterdams Wasteland Fetish event.

We will be tearing up the world famous Wasteland Summerfest a located at the sandy Thuishaven. You have come to the right place for one hell of a day and night!
THE TRIP INCLUDES:
Schipol to Moxy Transfer in a limo alongside welcome drinks at 11:30am

Accommodation for two nights (Twin Room) at Moxy Amsterdam.
Saturday 6th July and Sunday 7th July 2019

Transfers to Wasteland Summerfest, Post-Apocalyptic Edition

Entry to Wasteland SummerFest 2019 at Thuishaven

Entry to the Wasteland Afterparty also located at Thuishaven
Special Brunch held at Cafe Blue, Sunday 7th at 12:00 - Amsterdam City Centre.
Cafe Blue, Winkelcentrum Kalverpassage, Singel 457, 1012 WP Amsterdam

Transfer back to the Airport (Time TBC)
DRESS CODE:
As the Wasteland Summerfest festival will be held in July, dress code guidelines are adjusted to the summer season. It is not mandatory to wear leather, rubber or latex… so fabric is allowed. Feel free to come in an outfit that fits your personality and/or matches your personal fetish. styling station available for those who will need professional help to get into the festival mood.

TIME:
Wasteland Summerfest: Saturday 6th July 13:00 until Sunday 7th July 4am. (15Hours)
You do not need to attend the whole event. Main Event 1300 - 2300 // Afterparty 2300 - 0400
Tickets available for Full Package or Ticket Only.
Event Tickets & Packages are none refundable or transferable.
Please note this package does not include FLIGHTS or travel to Amsterdam from any other location.