Event Information
Location
Webinar Event
United Kingdom
Description

Operations and Maintenance of Offshore Transmission Assets
The presentation, made by Mike Lee and Chris Jones, will be based on the CIGRE 2018 Session paper and will provide insight into the experience gained on seven sets of offshore transmission assets since 2009. One of the key aspects that will be included is the experience with different designs of subsea cable, recognising the important influence subsea cable design has had on OFTO availability performance.
Presenters: Mike Lee & Chris Jones
As Engineering Director of Transmission Investment, Mike Lee heads the Asset Management function with responsibility for the seven sets of offshore transmission assets which Transmission Investment have acquired since 2009 through the Transmission Capital Partners joint venture between Amber Infrastructure Limited and Transmission Investment. Mike has over 30 years experience in the area of transmission design, development and operation. Mike was previously System Development Manager with National Grid, with responsibility for all new connections and reinforcements to the electricity transmission system in England and Wales. This included the management of a portfolio of transmission investments with a value in excess of £1.5bn. Prior to this Mike was a National Control Room Manager.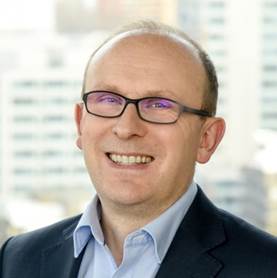 Chris Jones is Technical Leader of the Power business of the engineering consultancy and professional services business, GHD and is engaged with an extensive range of developer, transmission operator and regulator clients, particularly in the areas of new technology, offshore and onshore transmission. Chris has worked as an advisor to Transmission Investment since 2009 and has worked on the design and operation of offshore substations for over 15 years. Chris has over 40 years engineering and management experience in the transmission and distribution business with SKM, Siemens, and formerly VA TECH, Rolls-Royce T&D and Reyrolle. He is an Honorary Member of CIGRE, former Chairman of CIGRE UK, former Regular Member for SCA3 and has been Convenor of several B3 and A3 Working Groups.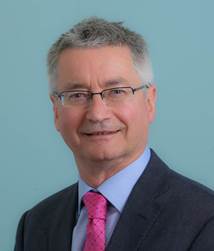 This Webinar is kindly sponsored by CIGRE Collective Member, Burns & McDonnell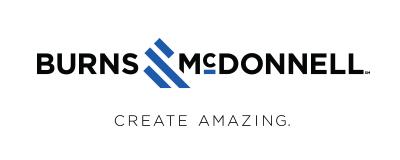 Date and Time
Location
Webinar Event
United Kingdom