Reframing the obesity narrative in the wake of COVID-19: placing people at the centre
About this event
With Johanna Ralston, CEO, World Obesity Federation
The complex interplay between obesity and food systems has been exacerbated by a narrative in which words and images misrepresent the drivers of obesity and fault those living with obesity for what is in reality a complex chronic disease shaped in part in response to the obesogenic environment. The role of lived experience has been overlooked in supporting policies, and the differences across geographies have been poorly understood. This session will look at narratives of obesity and propose a better, more accurate story that places people at the centre, using words and images that are translatable across cultures and languages, framed around an inter-related set of approaches rather than single, siloed solutions. This approach requires alignment across sectors, with common language on the environmental, social, and commercial determinants of obesity. As obesity has been shown to be an independent risk factor for COVID-19 complications, and as concerns grow about the impact of COVID and extended lockdowns on unhealthy weight, the right framing is of critical importance as a part of "building back better."
Johanna Ralston is a global leader in noncommunicable disease advocacy, with over 20 years' experience of working in NCDs worldwide. Prior to joining World Obesity in 2017, Johanna was the CEO of the World Heart Federation and Vice Chair of the NCD Alliance.
She has served on a number of advisory boards and expert groups for the World Health Organization, World Economic Forum, Lancet, London School of Hygiene and Tropical Medicine, and has spoken at global sessions with heads of state and health ministers. She has published in journals, newspapers and other publications on NCDs and wider health issues. Since 2017, Johanna has also been a Fellow at the Geneva Centre for Security Policy, writing and teaching on NCDs and global health security.
She is also an alumna of Harvard Business School, with public health studies at Harvard and Johns Hopkins. Johanna also has lived experience of NCDs and has written and spoken on the importance of people at the centre of health and food systems.
The talk will be followed by an online Q&A session chaired by Professor Corinna Hawkes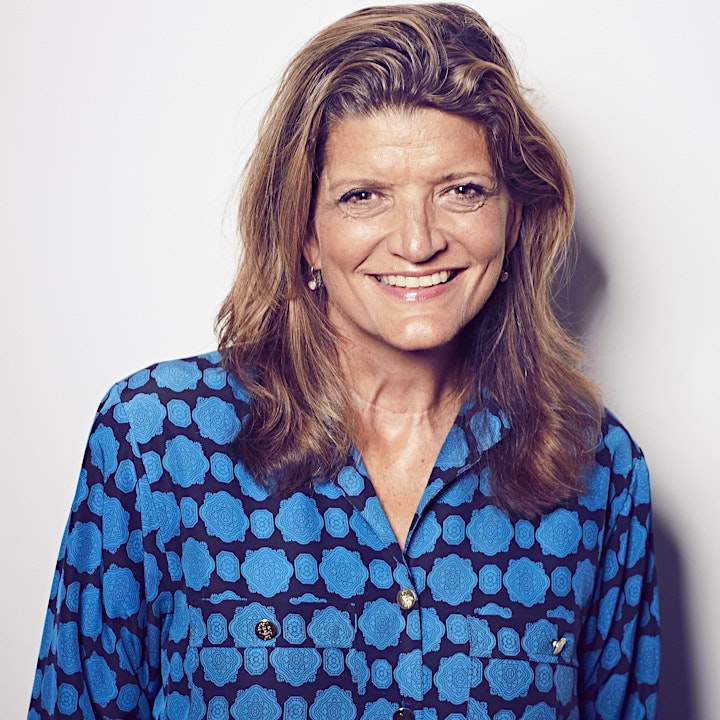 Organiser of July 2020 Food Thinkers with Johanna Ralston
The Centre for Food Policy at City, University of London, works to advance integrated and inclusive food policies that work for everyone. The Centre offers independent, inter-disciplinary food policy analysis and research, and education for current and future food policy decision makers and influencers.


---
The Food Thinkers seminar series features speakers concerned with the possibilities and challenges of integrated and inclusive food policy. We look forwad to welcoming you to the discussion.