Description
"Great things in business are never done by one person, they are done by a team of people" - Steve Jobs
Calling all graduates, looking to make things happen this summer...
This event allows you to network and make your future a reality. As Skills Hive is collaborating with Empowering Futures, we challenge you to use your networking skills to create opportunities through collaberting with those around you.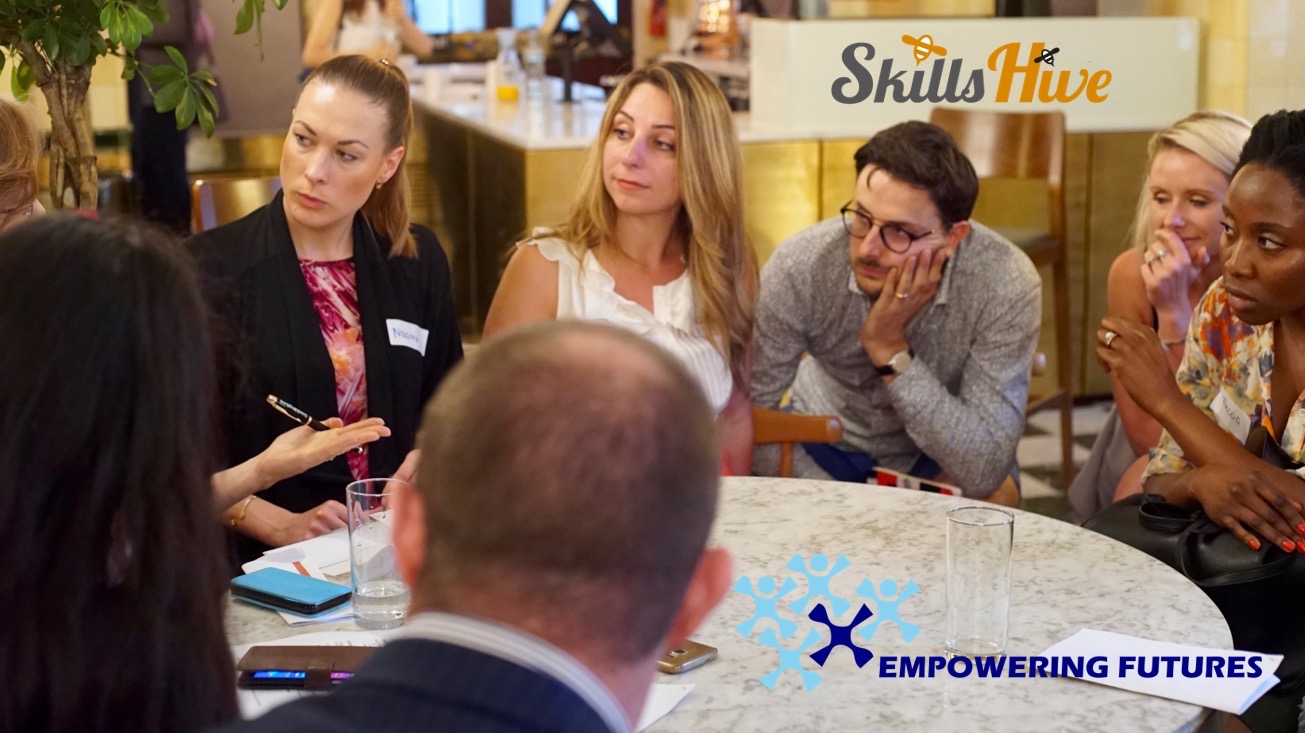 Come and join us on Tuesday 25th July for a chance to learn from businesses and share your knowledge. You can also use your skills to:
- Create your own opportunities
- Meet potential employers/employees
- Learn from students
- Expand your contact base
We will be joined on the day by students freelancers, businesses and Empowering Future; all of whom are there to discuss trends in sectors that interest you!
Just register here and sign in when you arrive - It's Free!
We look forward to seeing you soon.